Georgia Trend Daily – June 2, 2021
June 2, 2021 All On Georgia
Staff reports that the Georgia Department of Natural Resources (DNR) announced this week that Georgia's commercial and recreational food shrimp season will open in the state's territorial waters at 8 a.m. June 8, 2021. DNR Commissioner Mark Williams on May 28 signed an administrative order setting the opening date at the recommendation of DNR's Coastal Resources Division (CRD) and an advisory panel comprised of commercial and recreational shrimpers, independent scientists, and other stakeholders.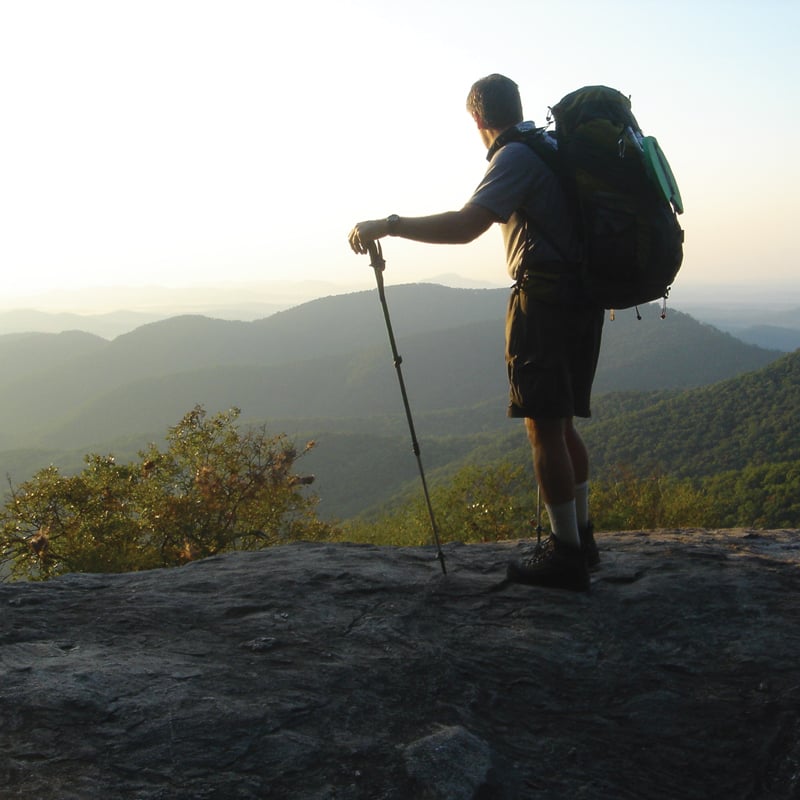 June 2, 2021 Georgia Trend – Exclusive!
Mary Ann DeMuth reports that kayaks glide peacefully down Skidaway River, winding through pristine marshlands along Georgia's coast, while a guide points out species of birds and explains why they need protection. Up north near Dawsonville, eager hikers at Amicalola Falls State Park listen to a presentation about what they will encounter before they begin their journey on the state's 78-mile portion of the Appalachian Trail.
June 2, 2021 Atlanta Journal-Constitution
Kelly Yamanouchi reports that Qatar Airways restarted flights to Hartsfield-Jackson International Airport on Tuesday, marking another step in the gradual recovery of international travel. After a 14-month hiatus because of the pandemic, the airline will resume its route from Atlanta to its Doha hub with four flights a week on Airbus A350 jets.
June 2, 2021 Capitol Beat News
Dave Williams reports that the Georgia Supreme Court Tuesday upheld a lower court ruling that Mercedes-Benz Stadium in downtown Atlanta is exempt from property taxes. A group of Fulton County taxpayers sued the Fulton Board of Tax Assessors in 2017, the year the new home of the Atlanta Falcons opened, challenging the board's determination that the stadium property should not be taxed.
June 2, 2021 Georgia Recorder
Jill Nolin reports that the advisory board for the state's public health agency plans to resume its regular public meetings this fall after not holding any since before the COVID-19 pandemic first reached Georgia early last year. The public health board met virtually during a special meeting Tuesday to approve a bond spending package.
June 2, 2021 Fox 5 Atlanta
Claire Simms reports that this weekend, Gov. Brian Kemp will travel to Jekyll Island to take part in the Georgia Republican Party State Convention as he hopes to garner support for a second term in 2022. Kemp announced he would seek re-election last month.
June 2, 2021 GPB
Stephen Fowler reports that the Fulton County Sheriff's office is investigating why an alarm went off over the weekend at a warehouse that stores election equipment, the latest bizarre twist in an ongoing lawsuit seeking to prove thrice-counted absentee ballots were marred by fraud. But Fulton officials say the actual facility rooms that are holding ballots from November's presidential election is and has been secure.
June 2, 2021 Savannah Morning News
Will Peeples reports that this year, Georgia will take on redistricting, which some consider to be "the most political activity in America." While the process of drawing political lines is inherently partisan in many ways, there is a central facet of the process that toes the line between the two parties: the state's Legislative and Congressional Reapportionment Office.
June 2, 2021 Brunswick News
Hank Rowland reports, trying to pass legislation unappealing to the political party in power in Congress in this era of unbending partisanship can be as challenging as walking a snow cone across the Mojave Desert without losing ice. Attempts to overcome the odds are made when driven by conviction.
June 2, 2021 Atlanta Journal-Constitution
Patricia Murphy, Greg Bluestein and Tamar Hallerman report, when, exactly, is "the frost on the pumpkin?" That's the question candidates and lawmakers across the state are asking as they try to game out the timing of the looming special redistricting legislative session in the General Assembly this year.