New TV series spotlights Georgia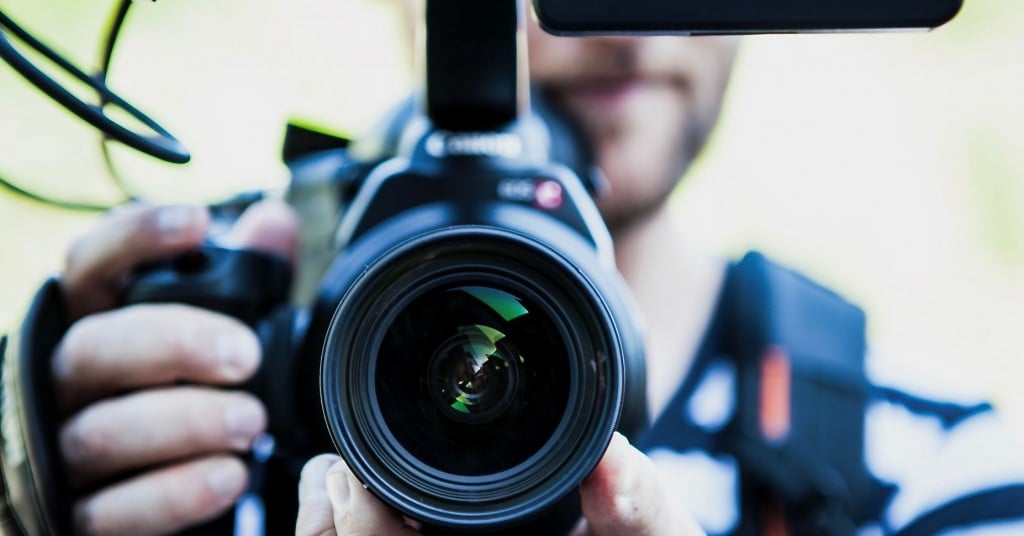 The new Amazon Prime series The Underground Railroad is just out and one of its biggest stars is … Georgia. Filmed around the state, including locations in Macon and Savannah, the 10-episode series was adapted from the Pulitzer Prize-winning novel with the same name by Colson Whitehead. The story features two enslaved people who escape from their Georgia plantation by following the Underground Railroad, which in the series is an actual rail system.
That's where Macon's Terminal Station makes a cameo appearance. Last February, before the pandemic, group scenes for the series were shot there. The iconic station was built in 1916 and is on the National Register of Historic places. It will also have a starring role in the Marvel production of Black Widow that will premiere later this summer.
Georgia's film industry had a record year in 2019 and continues to bounce back from the pandemic. Find out how the state's major studios coped with COVID and their plans for a robust future in this month's feature, "From Shutdown to Show Time."
 Do you follow us? Find us on Linkedin, Facebook, Twitter and Instagram.