Georgia Tech alum swings into late-career resurgence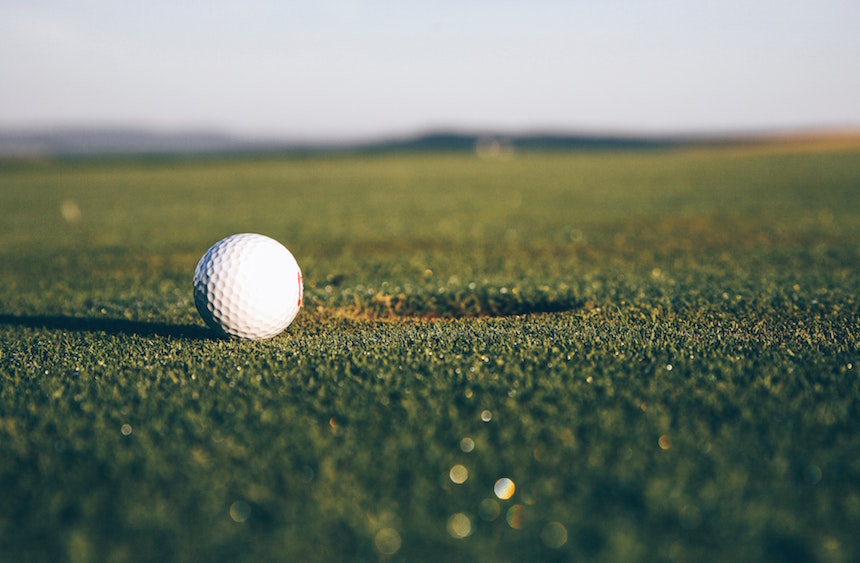 Stewart Cink, who played on the Georgia Tech golf team in the early 1990s, is leading the pack this season on the PGA Tour. The 47-year-old winner of the 2009 British Open calls Georgia home and plays out of the TPC Sugarloaf Country Club in Duluth. He's nearly twice the age of most of his peers, but he's having a comeback that's making golf fans take notice. His success is all the more remarkable because he failed to win any competition in the 2010s. His most recent win, the RCB Heritage at Hilton Head Island, S.C., last week.
Currently Cink is No. 44 in the world and is one of 17 players who have earned more than $3 million so far this season. In a sport where rebirths are not uncommon, Cink's stands out for his recent ability to beat much younger players in the prime of their careers.
Learn more about Cink's professional success and personal motivations in this month's column, "Master Competitor," by veteran sportswriter Loran Smith.
Do you follow us? Find us on Linkedin, Facebook, Twitter and Instagram.