Georgia School Zones Become Safe Zones with Verra Mobility
School Safety Camera Programs increase in popularity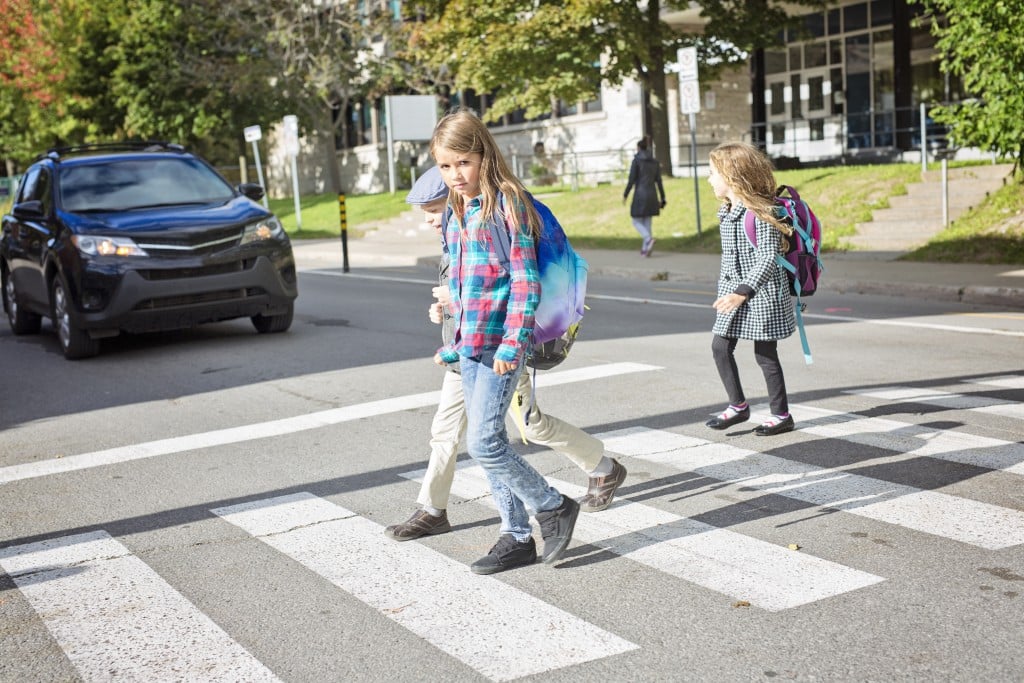 We all have somewhere to be, and we all want to be there now. But our go-go-go world crosses right through Georgia's schools, resulting in a dangerous problem for students and school personnel. It's not uncommon for speeders to be going nearly 20-40 MPH over the speed limit in a school zone or for drivers to recklessly pass a stopped school bus as kids enter and exit the bus.
Now is the Time for School Safety Camera Programs
School safety cameras are designed to give our children life-saving protection:
Slowing down traffic in a school zone—This solution changes driver behavior by reducing distracted and/or reckless driving.
Reducing school bus stop arm passing—This solution is an effective way to discourage drivers from illegally passing a school bus.
Assisting law enforcement efforts—Cameras pair automated enforcement (issuing warnings and citations) with optional Automated License Plate Recognition technology to issue amber alerts and identify vehicles driven by dangerous offenders in real-time.
A History of Keeping Georgia Communities Safe
Verra Mobility is the number one red-light & speed camera provider in the U.S. Right now, they have over 20 speed, red-light and school bus stop arm safety camera program contracts in the state of Georgia and over 5,300 operational safety camera systems across the United States.
With Verra Mobility, Georgia school zone speed safety camera programs pay for themselves and may be used to fund investments within law enforcement or across community public safety initiatives.
Benefits
Verra Mobility provides communities with an end-to-end solution: automated cameras, software, maintenance, signage, printing, mailing, hands-on support; everything needed to successfully manage and maintain enforcement programs that enhance safety.
Start with Warnings. End with Safety.
It's a process that's proven to be highly effective: Signs are placed in school zones to alert drivers that the zone is a photo-enforced area. For the first 30 days of the program, only warnings are issued, giving frequent drivers (such as parents) time to become familiar with the new program. Verra Mobility speed safety cameras are precise and unbiased in identifying speeding vehicles. The system flags any vehicle traveling faster than the speed limit and captures the event on video. A sworn officer then reviews every event prior to the issuance of a citation. If equipped with ALPR cameras, real-time alerts are given to law enforcement to identify sex-offenders, violators of protective orders, and wanted persons for increased school safety.
"School safety camera programs ensure that drivers pay more attention and obey the law. They are a life-saving investment in our children, reducing speeding in school zones, helping to make the ride to and from school safer, and providing law enforcement with invaluable safety tools," says David Mast, Senior Account Manager for Verra Mobility.
"These solutions keep the most vulnerable among us safer."
Speed safety cameras have proven to be effective in reducing crashes as well as pedestrian-related collisions. Communities using this system consistently report safer roads with fewer collisions. Learn more about Verra Mobility at VerraMobility.com.