Celebrating Georgia Ag Week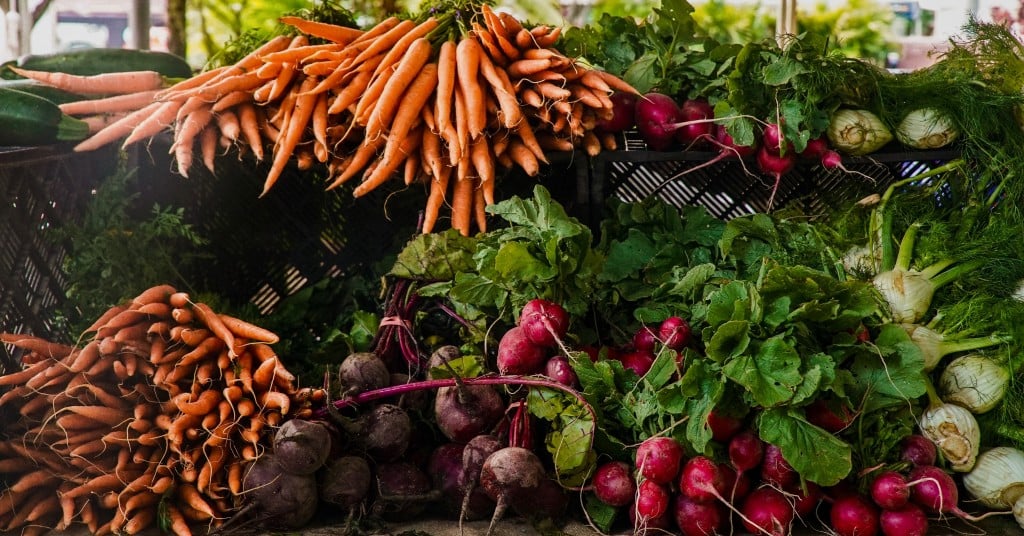 Georgia's largest industry is agriculture, which contributes more than $70 billion to the state economy and provides jobs for 1 in 7 people. This week, March 22-26, the Georgia Department of Agriculture is celebrating its annual Georgia Ag Week with a variety of activities aimed at communicating the importance of agriculture, especially to students. The week culminates with Ag Literacy Day (March 25) and Make My Plate Georgia Grown Day (March 26).
Dovetailing with Ag Week, Atlanta-based Small Bites Adventure Club is introducing kids to farm produce in fun ways. The organization's monthly interactive kits are designed to be used at home and in the classroom to teach kids about fruits and vegetables. They learn how produce is grown; what it looks, smells and tastes like; and how to prepare a simple recipe focusing on a different seasonal vegetable or fruit each month. The self-contained March kit features carrots and includes fun facts about the veggie, suggested activities and a simple recipe.
The Small Bites Adventure Club is a monthly subscription service designed for students who are 4 to 18 years old. Taste Test Boxes shipped directly to schools contain pre-measured fresh ingredients for 25 servings and other components to make tasting new healthy foods fun. Farm to Home Explorer Kits also include fresh ingredients and themed activities to engage the whole family.
A female team of chefs, nutritionists and educators – all with farming expertise – created the club's kits and curriculum. Fruits and vegetables are purchased directly from Georgia farms such as Big Branch Valley Farm in Blairsville, Tucker Farms in Rome, Patchwork City Farms in Atlanta, Jody's Farms in Rutledge and Urban Sprouts Farms in Atlanta.
Norcross-based nonprofit HealthMpowers, which works to promote healthy habits among children, is partnering with the Small Bites Adventure Club to donate kits to schools across the state, including those in Carrollton, Valdosta, Brooks, and Thomas and Gwinnett counties.
"We are fortunate to have local communities around the state that are helping us bring the message about the importance of agriculture into the classroom," said Georgia Agriculture Commissioner Gary W. Black in a statement about Georgia Ag Week.
Do you follow us? Find us on Linkedin, Facebook, Twitter and Instagram.