Learning in the Technological Age
Ultimate Medical Academy shares why harnessing technology is critical to increasing educational and career access for adult learners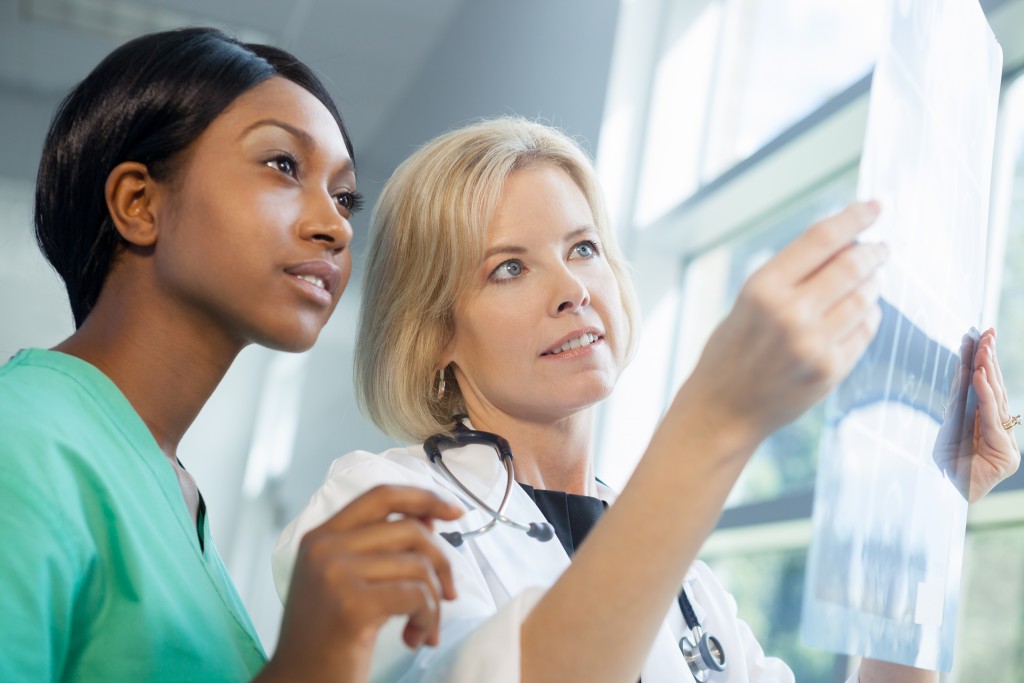 Ultimate Medical Academy shares why harnessing technology is critical to increasing educational and career access for adult learners. Technology is a true wonder – allowing us to communicate with each other from across the country, to send documents at the touch of a button, and to provide access and opportunity for employers, workers, educators and learners to create an experience that works for them.
Ultimate Medical Academy (UMA), a nonprofit higher education institution dedicated to equipping and empowering learners to excel in healthcare careers, realized nearly a decade ago that technology could make education – and through it, new career opportunities – more accessible to adult learners.
For example, hundreds of Georgians take advantage of the allied healthcare diploma and degree programs UMA offers through their online campus each year. Technology allows UMA to host their online classes asynchronously, matching the lives and needs of adult learners, many of whom pursue coursework while still managing jobs and families.
Accessibility and flexibility have also been top-of-mind in industry settings, as the Covid-19 pandemic forced businesses around the world to re-envision work and collaboration. In 2020, UMA used its expertise in online learning and engagement to show healthcare leaders from around the country the kind of immersive, educational experience technology can afford. UMA's annual Spark Summit, typically an in-person gathering of healthcare executives, was reinvented last year using Virtual Reality (VR) to "bring" event attendees to downtown Tampa, Fla. and to provide interactive training around empathy and emotional intelligence for healthcare workers.
"Emerging technologies are expected to play a significant role in the transformation of education in the next decade," said Geordie Hyland, UMA's Executive Vice President. "The Spark Summit gave UMA the opportunity to showcase how technology can help healthcare employers prepare and upskill their workforce. It also reinforced the value of digital advances for professionals and students alike."
However, UMA knows that no matter how technologically advanced a classroom or learning program is, there is more to a successful academic experience than coursework. Learners need well-rounded support in multiple areas of their lives to help make the time and space needed for learning.
That is why UMA utilizes technology to connect with and support students throughout their academic and career journeys. Every UMA learner and graduate is paired with a personal advisor who can help with guidance and resources for studying as well as resources to help navigate roadblocks that everyday life can throw in the path of academic success. While a student may never meet their advisor face-to-face, thanks to technology, the connections they form across distance are strong and impactful.
UMA knows that by harnessing technology to provide access and care to its learners, UMA graduates, in turn, will be better able to care for themselves, their families and the communities they will serve in much-needed healthcare roles.
"For us, technology is not about replacing the human experience," said Hyland. "It is about making the human experience more accessible to all. The ability to learn and grow in a meaningful career does not need to be restricted by location or time. Those barriers can now be broken, thanks to the innovation and advancements of our era."
To learn more about UMA's online classes, visit UltimateMedical.edu.