Economic development activity on the rise in Macon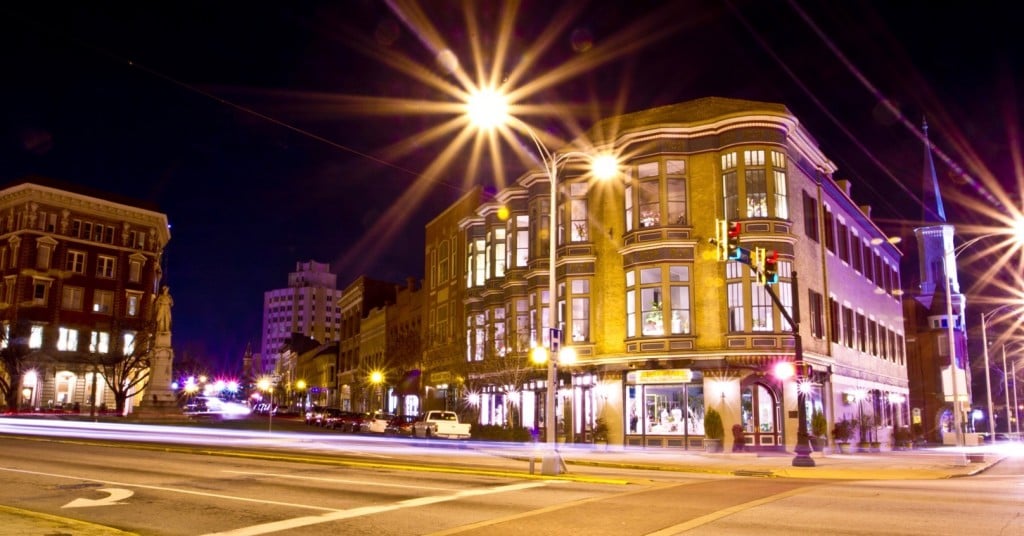 According to a recent report by the Macon-Bibb County Industrial Authority (MBCIA), economic development activity is definitely on the upswing in the Middle Georgia community. The MBIA report revealed 28 open projects with a potential investment of more than $600 million and the addition of at least 4,800 jobs.
The report also highlighted the sale of the former Brown & Williamson Tobacco Corp. building after a 15-year vacancy. The buyer, Los Angeles-based Industrial Realty Group, specializes in finding new uses for old unused properties.
Along with workforce initiatives, MBCIA is focused on site planning for properties near the Middle Georgia Regional Airport and along I-75 that will attract developers and industry. MBCIA continues to work with stakeholders at the local, state and national levels to entice new business investment in the area.
Currently, healthcare and education initiatives and investments by new industries are contributing jobs and workers, and helping to boost the county's economy. Learn more about business successes in Macon-Bibb County in this month's feature, "Growth at Every Corner."
And returning to add a further economic lift is Macon's annual International Cherry Blossom Festival, to be held March 19-28. After being canceled last year due to COVID-19, the "Pinkest Party on Earth" will once again herald springtime in Georgia. This year's events will be held outside to allow enough space for social distancing. Guidelines from the Centers for Disease and Prevention (CDC) and the local government will be followed to ensure participants' safety.
Photos of downtown Macon and cherry blossoms provided by the Macon-Bibb County Convention & Visitors Bureau
Do you follow us? Find us on Linkedin, Facebook, Twitter and Instagram.