Organizations: The Current
The Current offers the Savannah community credible, trustworthy facts.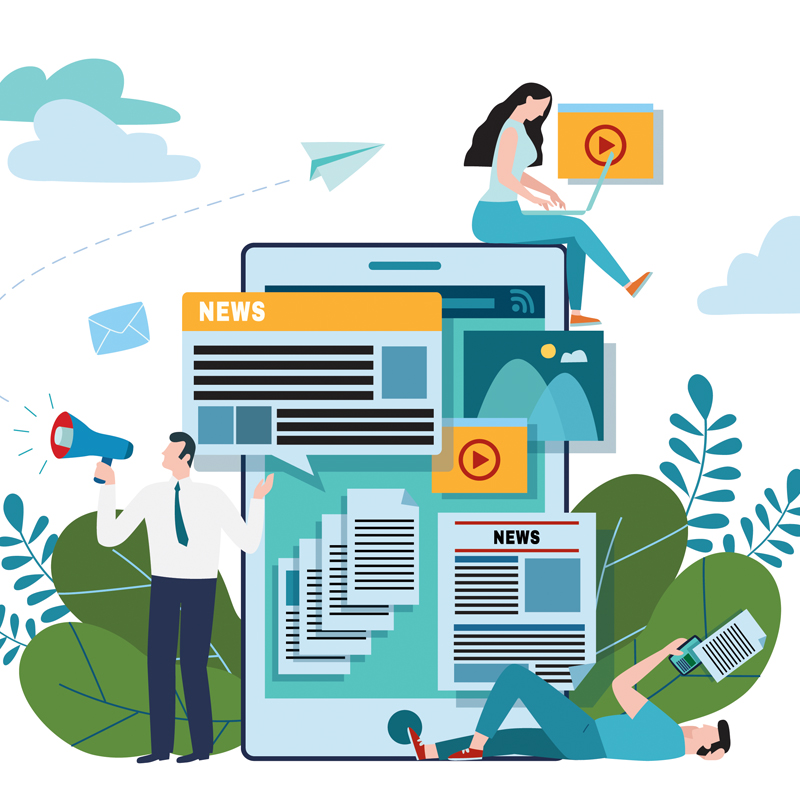 When Margaret Coker moved to Savannah in 2019, she craved ambitious, local news.
She began to think about starting a periodical, but knew she needed an innovative approach. It's old news that seismic shifts in technology have irrevocably altered the delivery of information. Why not a nonprofit digital newspaper?
The Current, launched in September, is based in Savannah but covers all of coastal Georgia. Newspapers have historically relied on advertising, subscriptions and rack sales to sustain themselves. The free content of this website, updated weekly or sometimes more often depending on special events, is instead underwritten by donations and the occasional grant for special projects. Its priorities are a little different, too.
"We're not chasing headlines and click-bait," says Coker, who has worked at The Atlanta Journal-Constitution, The New York Times and The Wall Street Journal. "We do in-depth, data-driven, behind-the-scenes coverage – the kind of positions that are the first to get cut at newspapers when they're cutting back. And we focus on underserved communities that don't often get their voices heard."
How aggressive can a nonprofit be? Pretty hard-hitting, it turns out. "We're not answering to advertisers," Coker says, and The Current, "proudly nonpartisan," strives to keep its work completely independent of donors.
One of its first stories was a six-week investigation of a state scholarship program that revealed misallocation of funds. "We are having an impact because we expect the next legislative session to act on our findings," Coker says.
To reinforce a feeling of locally owned neighborliness, The Current calls its readers members.
"We all need a set of facts, of credible, trustworthy facts, to build a community," Coker says. "We're all in this together."