Metro Atlanta companies unite to advance racial equity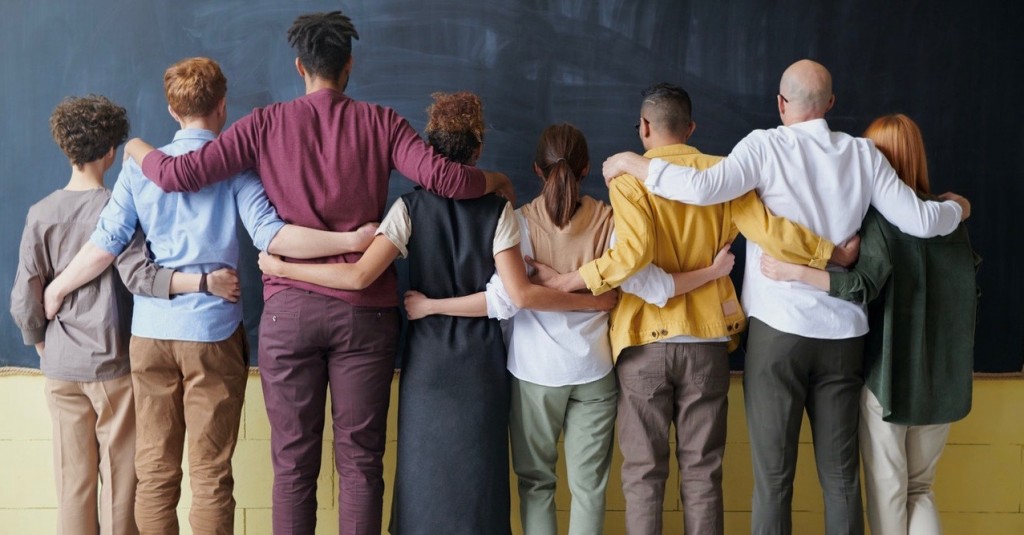 The Metro Atlanta Chamber (MAC), which serves 29 counties, recently announced the ATL Action for Racial Equity initiative. The multi-year, multi-step action plan is designed to help address the ongoing effects of systemic racism. More than 150 companies in the region have signed on to leverage the size, scale and expertise of the busines community to advance racial equity, and MAC invites all companies across the metro area to join forces to help drive change.
ATL Action for Racial Equity focuses on measurable actions that can be taken in corporate policies, inclusive economic development, workforce development and education, which are crucial components to address the region's inequity and immobility challenges. The first step is the roll-out of a corporate policies playbook that encourages businesses to take concrete actions regarding people, talent pipeline and human resources policies. Businesses can access the playbook online for use as a guide in setting clear goals and implementing specific actions. Playbooks for the other three components will roll out later this year.
Many Georgia companies already are implementing policies to promote diversity, equity and inclusion as best business practices. These include Georgia Power, Cox Enterprises, Delta Air Lines, Piedmont Healthcare and Aflac. Learn how these companies and others are actively working to increase diversity and inclusion in this month's feature, "Culture Change."
Do you follow us? Find us on Linkedin, Facebook, Twitter and Instagram.