Organizations: Christopher's Haven
Christopher's Haven in Atlanta provides lodging and resources for families of children undergoing cancer treatment.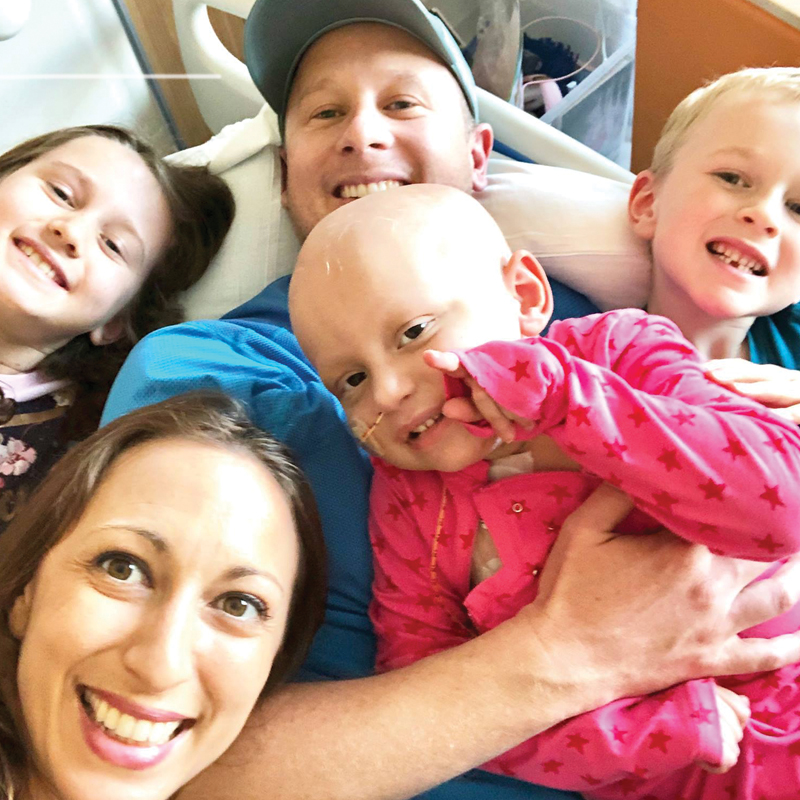 Families come from all over the region to get their kids specialized cancer treatment at Emory's new Proton Therapy Center in Midtown Atlanta. In the past, some parents have been forced to forego such treatments, which can involve weeks of outpatient visits, because of logistical reasons. Christopher's Haven, a nearby nonprofit, is addressing that problem. The organization will provide families with a cheery, welcoming, fully furnished apartment at a very low cost.
"When families arrive here, their priority is on the medical care their child is receiving," says Joyce Duvall, executive director of Christopher's Haven in Boston, where the organization began. "They often look like deer in the headlights, not knowing where to stay or how to get around here. We try to provide them with whatever support and resources they need. We try to be a home away from home."
In the past decade, Christopher's Haven has served more than 450 families in Boston, and Atlanta is its first location outside Massachusetts. Three Midtown apartments are scheduled to be ready for families whose children are being treated at the Proton Therapy Center by the end of the first quarter this year. "We'll provide a common area where children can play and parents can connect with each other. We throw them parties and help them get to know each other," Duvall says.
Christopher's Haven can accomplish these goals with the help of corporate sponsors, and the Atlanta organization is seeking more partners.
"There is a culture of corporate giving that exists in Atlanta that we have already experienced with iconic brands that call Atlanta home, like Chick-fil-A and Havertys Furniture, whose ongoing support, persistence and devotion solidified our decision to proudly call Atlanta home as well," adds Duvall.
Why Christopher? The name symbolizes every child, Duvall says. "We just picked it at random."