New year, new jobs coming to Georgia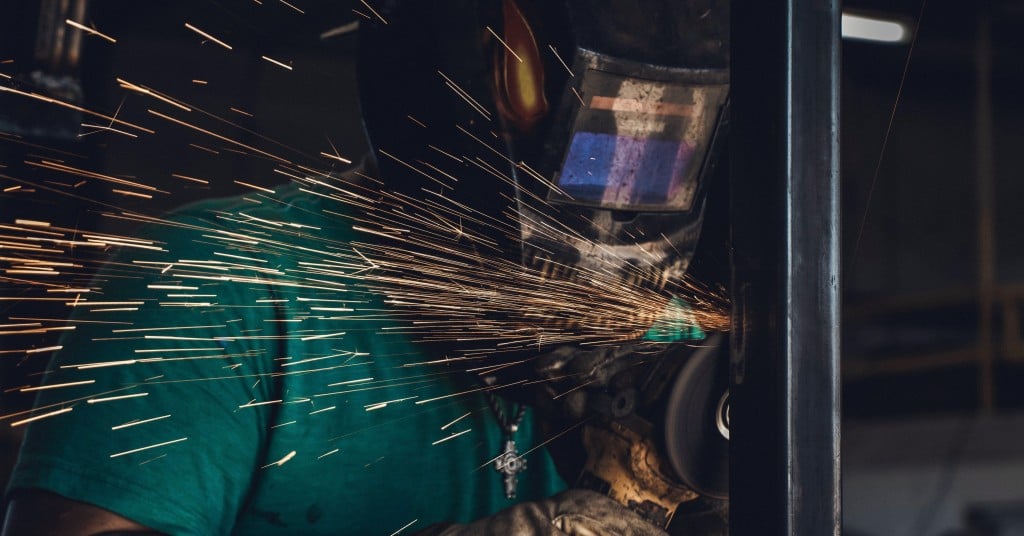 When it comes to manufacturing and other industry expansions, the new year finds Georgia firing on all cylinders. Just before the holidays, the Georgia Department of Economic Development and the Governor's office announced 812 new jobs and more than $45.5 million in economic development projects – all outside of Metro Atlanta, in five regions.
Among those expanding are:
ByoPlanet International in Athens-Clarke County, a leading producer of electrostatic spray technology. The company is investing almost $7 million and expects to deliver 250 jobs to make its products, which have been in demand during the pandemic. Schools, airlines, hospitals and other indoor spaces are relying on the technology to sanitize indoor spaces.
Wincore Windows & Doors, which manufactures premium vinyl windows and fiberglass entry door systems, opened in 2019 in Swainsboro. The Emanuel County operation is investing more than $5 million to increase production and will add 100 employees to the 171 who currently work there.
VT Industries, which makes countertops and doors, is investing $24 million to increase its operations in Rome. The company currently employs 126 Georgians and will create 42 more jobs in Floyd County.
Along with manufacturing expansions, Columbus-based Path-Tec, which provides healthcare logistics and supply chain technology, is investing $5 million to boost its operations and create 350 jobs locally. With healthcare supply chains disrupted during the pandemic, the company will be able to respond to the increased need for its services. With the expansion, Path-Tec will employ 565 in the Columbus area.
Why has Georgia become a leading contender for new manufacturing business and expansions? Find out in this month's feature, "Manufacturing Magnet."
Do you follow us? Find us on Linkedin, Facebook, Twitter and Instagram.