Advancing entrepreneurial opportunities throughout Georgia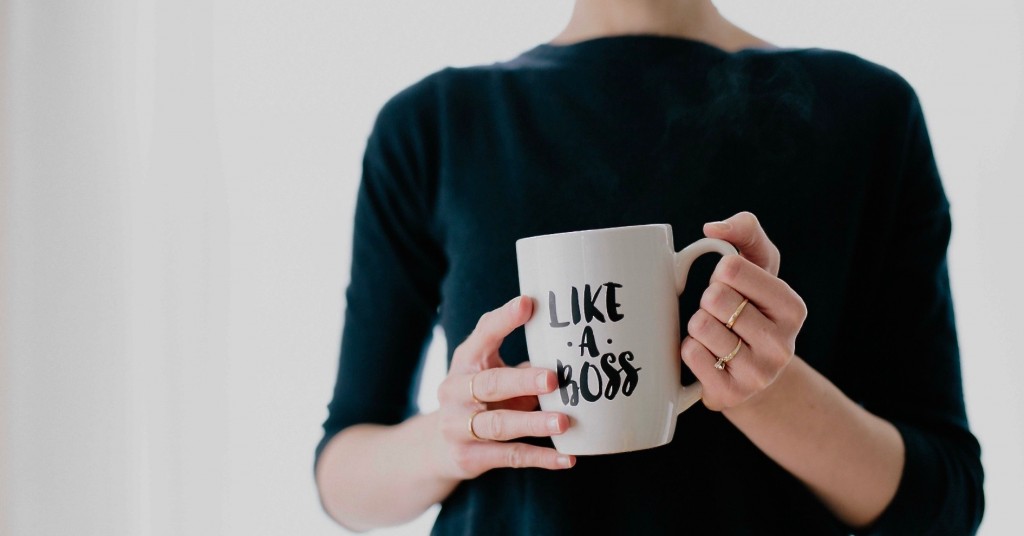 Launched earlier this year, the Partnership for Inclusive Innovation (PII) is a public-private entity that is coordinating statewide efforts to position Georgia as the technology capital of the eastern U.S. Led by Georgia Lt. Gov. Geoff Duncan, board Chair and former Georgia Tech President Bud Peterson and Executive Director Debra Lam, the organization has announced its first funded pilot program. The pilot aims to empower entrepreneurs and provide resources to help create businesses in under-resourced communities. It will be implemented by Augusta's theClubhou.se: Mesh Network, which received $250,000 to advance the efforts.
theClubhou.se: Mesh Network, a nonprofit innovation center, will use the funds to partner with local colleges and universities in four cities to train and provide opportunities for about 250 entrepreneurs, which should result in an estimated 500 to 800 jobs throughout the state. The goal is to ensure citizens in midsize and rural communities have the skills they need to operate businesses and acquire capital. The four cities will be determined by a feasibility study in early 2021.
PII has also supported four pilot programs through the Georgia Smart Communities Challenge. Beginning next month, PII will accept applications for the next cycle of pilots.
Since its founding in 2012, theClubhou.se has helped spur development of more than 100 businesses, leading to creation of 1,000 jobs. Its science, technology, engineering and math (STEM) education efforts have taught 2,000 kids robotics and coding. And theClubhou.se has organized community events for over 25,000 people.
Do you follow us? Find us on Linkedin, Facebook, Twitter and Instagram.