Georgia's 2021 'Places in Peril' named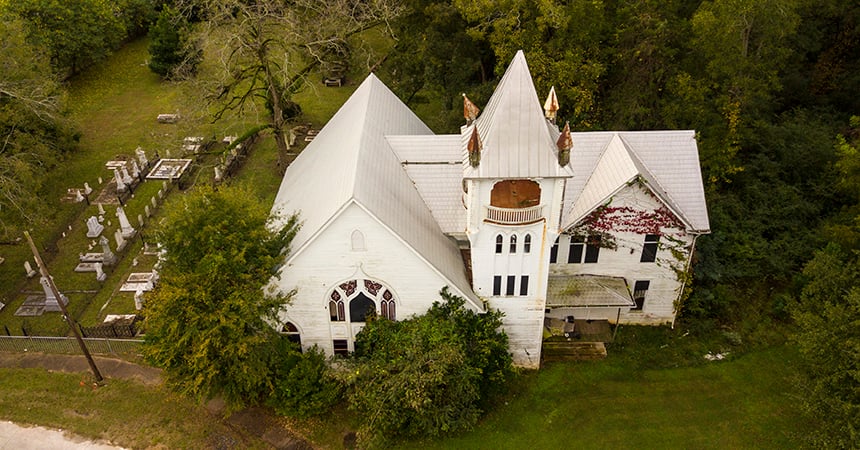 The Georgia Trust for Historic Preservation recently named its list of 10 Places in Peril for 2021. It's the 16th time the trust has highlighted imperiled historic properties around the state. This year's endangered sites are:
The trust's annual designation is aimed at raising awareness about the state's significant historic, archaeological and cultural resources. These include buildings and other structures, archaeological sites, districts and cultural landscapes threatened by neglect, demolition or development. By highlighting these historic properties, the trust hopes to encourage organizations, communities, individuals and owners to use proven preservation tools, financial resources and partnerships to revitalize the sites.
In previous years, a number of the Places in Peril have received substantial funding to assist with their preservation. Grants from the Georgia Trust and other organizations such as the Fox Theatre Institute have resulted in full rehabilitation.
Photo of the Old Monticello Methodist Church in Jasper County by MotorSportMedia/Nick Woolever
Do you follow us? Find us on Linkedin, Facebook, Twitter and Instagram.