Honoring those who serve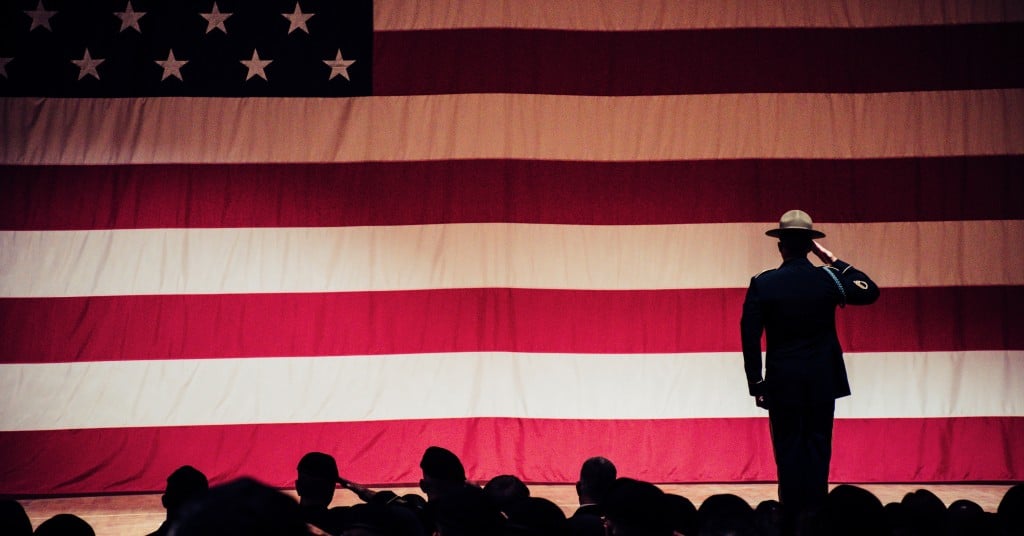 More than 19 million military personnel are living in the U.S., including over 600,000 in Georgia, according to the U.S. Census. On Veterans Day and every day, we thank them — and those who came before them — for their service to our country.
Photo by Brett Sayles
Do you follow us? Find us on Linkedin, Facebook, Twitter and Instagram.