Good economic news for Georgia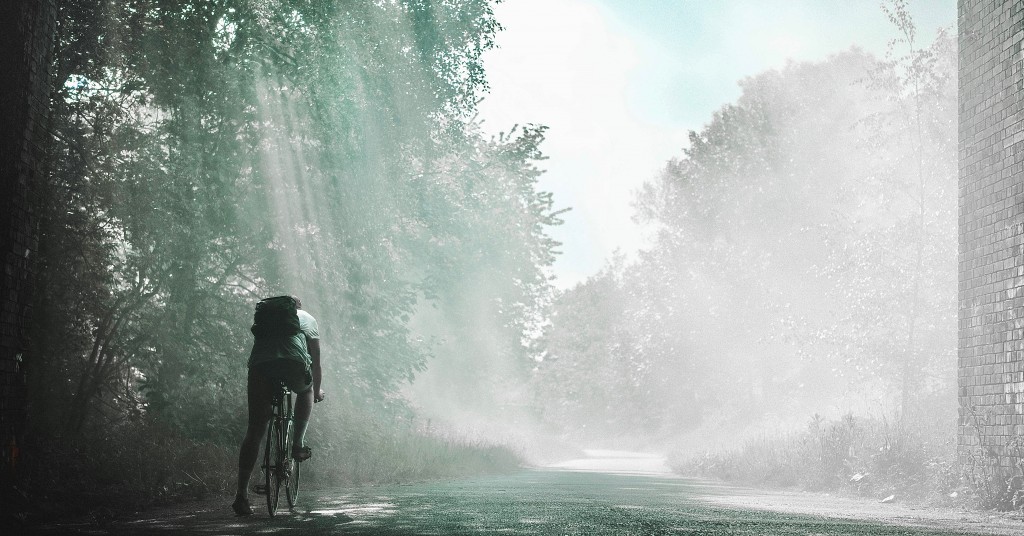 The Georgia Dept. of Economic Development (GDEcD) recently shared some good news in the form of investments and opportunities across the state. From July through September, announcements about new investments totaled $3.71 billion and included creation of more than 10,000 jobs. These amount to an 85% increase in new investments over the same period last year and a 50% increase in jobs.
GDEcD's International Trade division also became the nation's first organization to receive a fourth E Star Award from the U.S. Dept. of Commerce for significant increases in exports. And, GDEcD earned a federal grant to launch its new Go Global initiative to help Georgia's small business exporters develop global markets.
Finally, tourism is making a comeback with GDEcD's Explore Georgia is reporting that average weekly travel spending in Georgia was 66% higher than the U.S. average in September and October.
There is no shortage of great locations for some outside fun and gorgeous scenery in Georgia. Specifically, the Silver Comet Trail that runs nearly 20 miles across Paulding County is a great day-trip activity and it's close enough to the downtowns of Dallas and Hiram for shopping detours. Learn more about the county's scenic and historic draws as well as the reasons it's called a hidden gem in this month's feature, "Realizing Possibilities."
Do you follow us? Find us on Linkedin, Facebook, Twitter and Instagram.