Savannah incubator for clean technologies launched
Free office space offered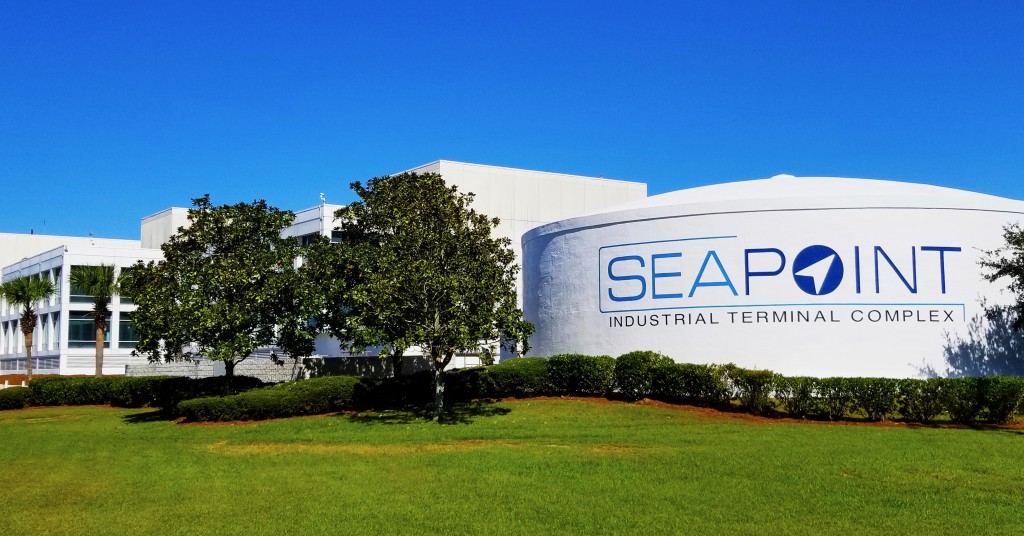 Savannah's SeaPoint Industrial Terminal Complex and its parent company, Dulany Industries Inc., recently launched the new CleanTech Campus @SeaPoint as an incubator for companies, organizations and higher-ed institutions working to advance clean technologies in manufacturing, warehousing and terminal operations. The CleanTech Campus is located in SeaPoint's 60,000-square-foot research and development facility overlooking the Savannah River near the Port of Savannah.
SeaPoint is offering free office space for a year to organizations focused on developing clean technologies for the three core industries. The goals for the facility are to serve as a creative hub for world-changing solutions and attract clean technology companies to the region, resulting in high-wage, tech-focused jobs. It's anticipated that the CleanTech Campus and the 755-acre SeaPoint complex will be a long-term economic driver for Savannah through the creation of more than 1,700 jobs in a Federal Opportunity Zone and generation of an estimated annual economic impact of nearly $1 billion.
The Port of Savannah is a synergistic neighbor of the new campus and SeaPoint complex. Learn how the Savannah port continues to break records in global trade while boosting the region's economic activity in this month's feature, "75 Years of Success."
Photo provided by SeaPoint
Do you follow us? Find us on Linkedin, Facebook, Twitter and Instagram.