10 new Georgia communities become Rural Zones
New jobs and economic development are on the horizon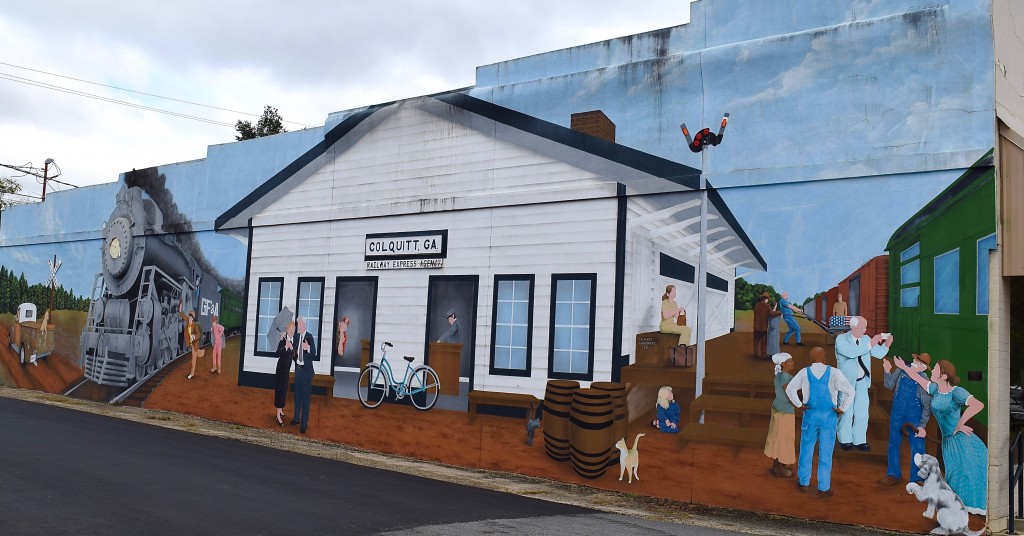 The Georgia Department of Community Affairs (DCA), in collaboration with the state Department of Economic Development, has designated 10 new communities as Rural Zones. The designation enables individuals in the communities to take advantage of tax credits for creating jobs and making qualifying investments in historic downtown areas.
Investments in these 10 cities will begin earning the tax credits Jan. 1, 2021:
The tax incentives are:
Jobs Tax Credit of $2,000 per new full-time-equivalent each year for up to five years
Investment Credit equal to 25% of the purchase price of a property – up to $125,000 — in the designated Rural Zone
Rehabilitation Credit equivalent to 30% of a Rural Zone building's qualified renovation costs, up to $150,000
These credits can be combined, but the job creation element must be included. Applications for Rural Zone designation are available each year. See the DCA website for details.
Photo of a mural in the city of Colquitt by Marquis Chester, DCA
Do you follow us? Find us on Linkedin, Facebook, Twitter and Instagram.