Organizations in 58 counties receive Georgia Council for the Arts funding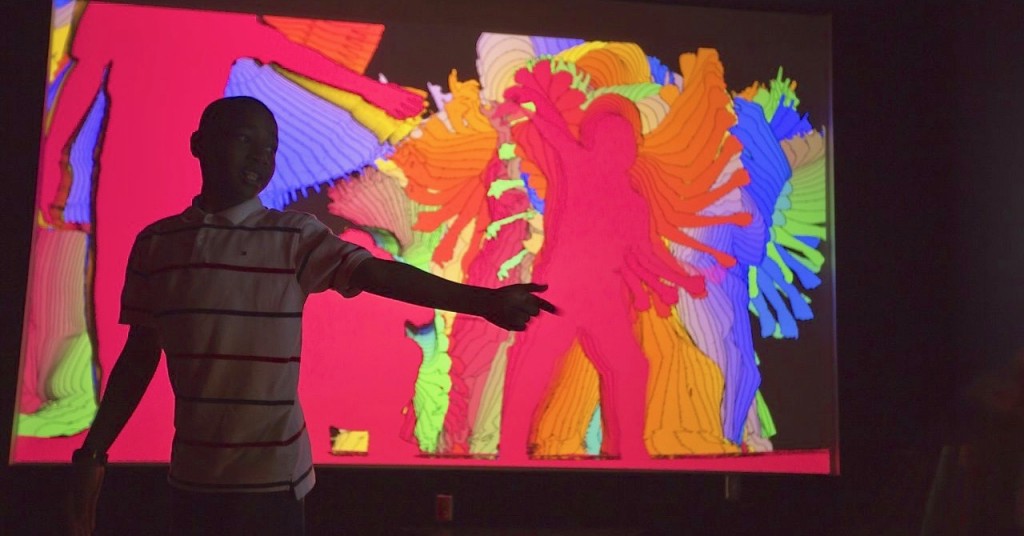 Seventy-seven entities in 58 Georgia counties received Vibrant Communities and Cultural Facilities grants from the Georgia Council for the Arts, a division of the Georgia Department of Economic Development. The grants for fiscal year 2021 totaled more than $585,000.
Vibrant Communities Grants fund a variety of arts programming opportunities and Cultural Facilities Grants support renovation and restoration of buildings to be used for arts programs. The 77 recipients were chosen from 115 applications received from schools, arts organizations, historical societies, libraries, community theaters, cities, Boys and Girls Clubs and others. The Georgia Council for the Arts had peer review panels review the applications and make recommendations. View the full list of grant recipients here.
The Georgia General Assembly and the National Endowment for the Arts provide funding for the Georgia Council for the Arts. The Council reports that the creative industries account for a $62.5-billion impact on the state economy, including the employment of 200,000 people. In total, Georgia's creative industries represent 5% of employment and 4% of the state's business revenue.
Photo of Macon's Museum of Arts and Sciences provided by the Georgia Council for the Arts.
Do you follow us? Find us on Linkedin, Facebook, Twitter and Instagram.