Georgia Trend Daily – Oct. 8, 2020
Oct. 8, 2020 WABE 90.1
Sam Whitehead reports, Gov. Brian Kemp says the state has made progress slowing the spread of the coronavirus because Georgians "have done the right thing" and followed public health guidance. In a Wednesday press conference, his first specifically dedicated to the state's response to COVID-19 in weeks, Kemp highlighted how many of the metrics tracking the pandemic in Georgia are down considerably from a peak over the summer.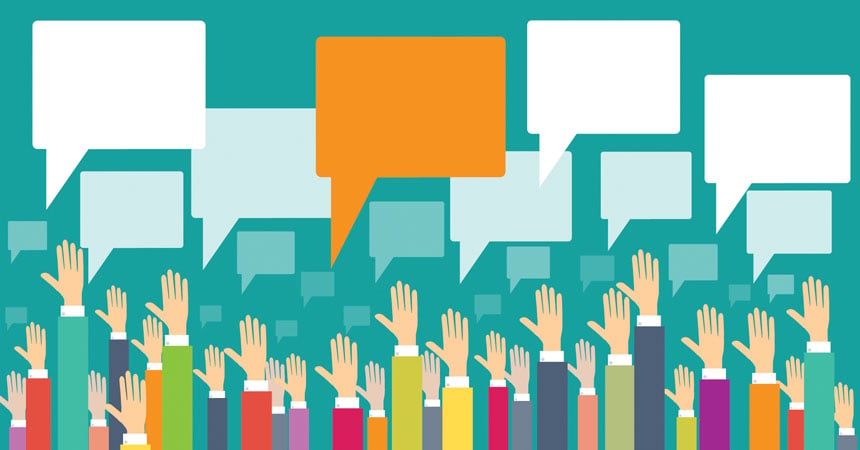 Oct. 8, 2020 Georgia Trend – Exclusive!
Karen Kirkpatrick reports that September marked Georgia Trend's 35th anniversary of delivering stories and news about the broad and diverse state in which we live and do business. Our goal is for these stories to help support local economies, businesses and careers.
Oct. 8, 2020 Atlanta Journal-Constitution
Andy Peters reports that Mike Render, better known as Killer Mike the rapper, political activist and restauranteur, has a new project: launching a digital bank. The new company, Greenwood, aims to fill a gaping hole in the market – a digital bank aimed at Black people and Latinos backed by the Federal Deposit Insurance Corporation.
Oct. 8, 2020 Mercer University
Kyle Sears reports that Mercer University School of Medicine faculty member Francis Kirera, Ph.D., is part of a multi-institutional, multi-national team that received a $2.6 million National Science Foundation (NSF) grant to explore the geology and paleontology of the East African Rift Valley (EARV) in Kenya. The EARV began developing around the onset of the Miocene, a geological epoch that extends from about 23 million to 5.3 million years ago.
Oct. 8, 2020 GlobalAtlanta.com
Trevor Williams reports that to hear Georgia's top foreign investors tell it, the state has the No.1 business climate in the U.S. for a reason, but macroeconomic issues beyond its control are threatening cross-border dealmaking during a strange season marked by a global pandemic.
Oct. 8, 2020 Capitol Beat News
Beau Evans reports that Gov. Brian Kemp has tapped a former aide to retired U.S. Sen. Johnny Isakson to serve as his next chief of staff following the departure last month of his longtime top deputy. Trey Kilpatrick, who served several roles for Isakson from 2009 to 2019 including deputy chief of staff, will start work as the governor's chief of staff on Oct. 15.
Oct. 8, 2020 GPB
Stanley Dunlap reports that a record 7.6 million Georgians are registered to vote in the Nov. 3 general election. On Tuesday, Secretary of State Brad Raffensperger released preliminary voter registration numbers that show about 600,000 more people have signed up to vote in Georgia since 2018.
Oct. 8, 2020 Georgia Recorder
Jill Nolin reports that Carolyn Bourdeaux, the Democratic candidate who two years ago narrowly lost her bid to oust Republican U.S. Rep. Rob Woodall, faced GOP candidate Rich McCormick for the first time in a debate Wednesday. The race for Georgia's 7th Congressional District is one of the most competitive in the country.
Oct. 8, 2020 Atlanta Journal-Constitution
Greg Bluestein reports that in a tight race against U.S. Sen. David Perdue, Democrat Jon Ossoff turned again to his closest ally to make his case for election: His wife, Dr. Alisha Kramer, who has recently recovered from a bout with the coronavirus. Kramer, an obstetrician, touted her husband's pledge to expand healthcare access and ensure that voters "don't have to worry about losing their health insurance because they have a pre-existing condition."
Oct. 8, 2020 Georgia Trend – Exclusive!
The Georgia Trend staff wishes they could have met each of our 40 under 40 honorees in person, but for everyone's safety, virtual was the next best choice. The videos that each of our 40 submitted are incredible and it is an honor to have such an outstanding and inspiring group this year! We invite all of our video viewers to sit back, relax and enjoy the amazing stories and journeys you are about to hear from this year's Georgia Trend 40 under 40. A special thank you to our sponsor Mercer University.