Georgia communities receive block grants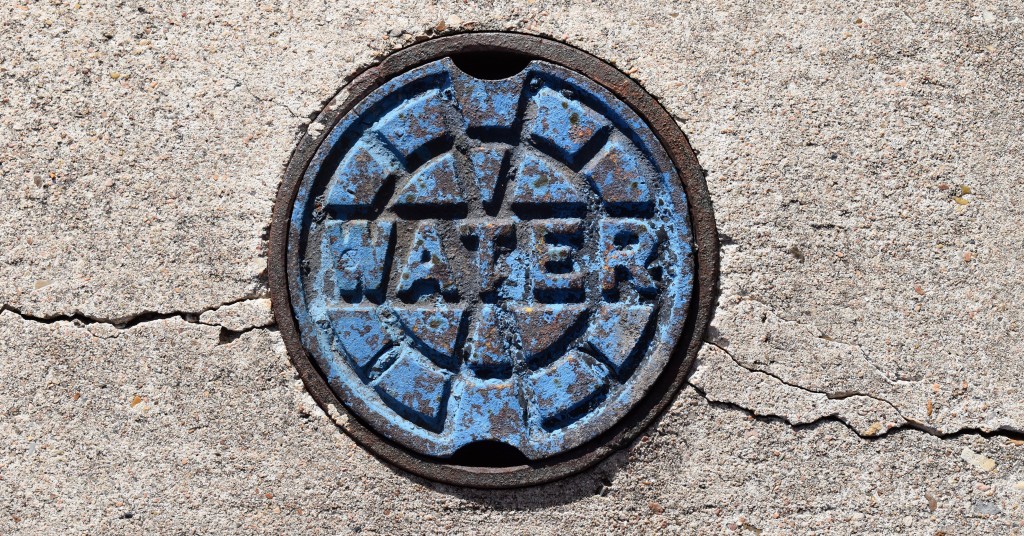 From the city of Ambrose in South Georgia's Coffee County to Warrenton in the eastern part of the state, 58 Georgia communities are receiving nearly $41 million in federal assistance to help boost their economies. The funding comes from the U.S. Dept. of Housing and Urban Development and is administered by the state Department of Community Affairs (DCA) through its Community Development Block Grant program.
Each year, DCA awards the block grants to local governments to support community projects and assist residents who have low and moderate incomes. The funds are typically used for infrastructure projects like water and sewer improvements, neighborhood revitalization and facilities that benefit special populations such as senior citizens and youth. These investments are aimed at helping communities thrive for the long term. A complete listing of 2020 grant recipients is available here.
Do you follow us? Find us on Linkedin, Facebook, Twitter and Instagram.