Georgia Trend Daily – Aug. 21, 2020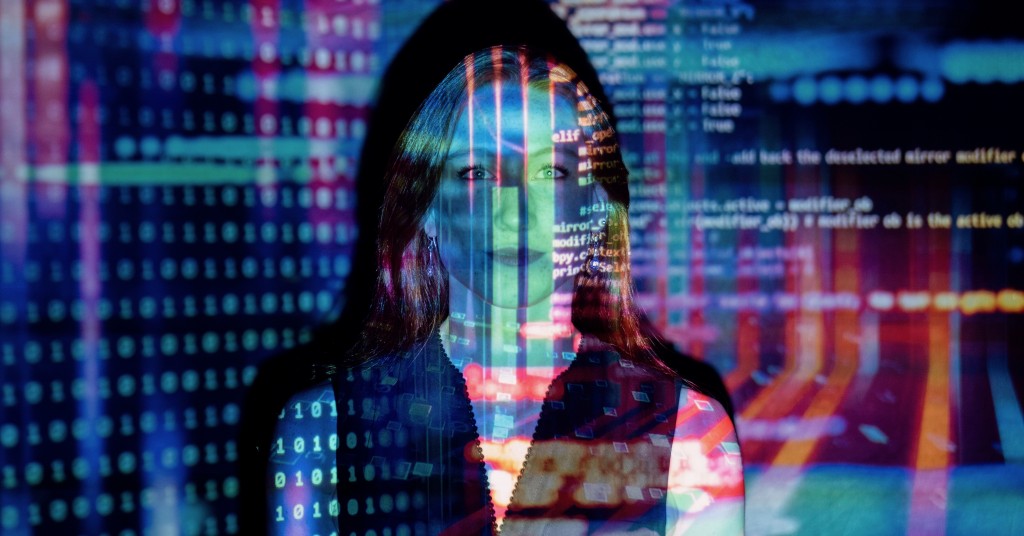 Aug. 21, 2020 Savannah Morning News
Staff reports that Georgia's unemployment rate remained steady last month, but jobs and employment were on the upswing, the state Department of Labor reported Thursday. Unemployment in July stood at 7.6% , the same as in June but more than double the 3.4% jobless rate in July of last year.
Aug. 21, 2020 Georgia Trend – Exclusive!
Mary Ann DeMuth reports that local governments and private companies across the state are uniting in a partnership to make Georgia the high-tech capital of the eastern U.S. Lt. Gov. Geoff Duncan recently announced the launch of the Partnership for Inclusive Innovation, which aims to ensure Georgia's technology companies and innovation community are supported and encouraged to help burnish the state's tech credentials.
Aug. 21, 2020 Atlanta Journal-Constitution
Andy Peters reports, when the coronavirus hit this spring, Windy Hill Dentistry in Smyrna was forced to close for everything but emergency services. The company filed an insurance claim to cover its losses, but The Hartford insurance company denied its request. Now Windy Hill is taking Hartford to court.
Aug. 21, 2020 Georgia Southern University
Staff reports, through the CARES Act and the U.S. Department of Commerce, Georgia Southern University's Business Innovation Group (BIG) has received $300,000 in grant funding to expand its services to the region in an effort to help communities and businesses respond to and recover from the economic impact of the coronavirus pandemic.
Aug. 21, 2020 Georgia.gov
Staff reports that Governor Brian P. Kemp announced yesterday that Coffee Café Bakery, a subsidiary of a ZSC Enterprises and Chunara Food Group (CFG) partnership, will invest nearly $10 million in building a state-of-the-art production facility in Fulton County, which will supply goods to Dunkin' restaurants across the metro Atlanta area. This project will create up to 70 new jobs.
Aug. 21, 2020 WABE 90.1
Emma Hurt reports, in a virtual hearing Thursday, Georgia farmers and agriculture advocates pleaded with the U.S. Trade Representative and the Departments of Agriculture and Commerce to help the southeastern seasonal produce industry struggling to compete with cheaper Mexican imports. "We have no choice but to seek our government's help to impact every legal and policy mechanism available," said Charles Hall, executive director of the Georgia Fruit and Vegetable Growers Association.
Aug. 21, 2020 AGCO
Staff reports that AGCO, a worldwide manufacturer and distributor of agricultural equipment and solutions yesterday announced that Martin Richenhagen has chosen to retire as Chairman, President and Chief Executive Officer on December 31, 2020. The Company further announced that its Board of Directors has appointed Eric Hansotia, currently AGCO's Senior Vice President and Chief Operating Officer, to succeed Mr. Richenhagen as Chairman, President and Chief Executive Officer effective January 1, 2021.
Aug. 21, 2020 GlobalAtlanta.com
Trevor Williams reports that Ironscales, an Israeli email security provider, has raised an additional $8 million in an extended Series B round, bringing the total raise to $23 million as it expands in North America via Atlanta. The latest investment was led by Chicago-based Jump Capital, which added to K1 Investment Management's earlier $15 million investment last September.
Aug. 21, 2020 WSB Radio
Dave Huddleston reports that a massive battery plant that is supposed to bring thousands of jobs to Jackson County is running into more problems. Channel 2′s Dave Huddleston has learned that one of the contractors for that massive project is no longer on the job.
Aug. 21, 2020 Covington News
Tom Spigolon reports that Newton County's two congressmen had widely opposing views this week on the Postal Service rift that left the agency's director calling off planned cost-cutting measures before the November election. District 4 U.S. Rep. Hank Johnson, D-Lithonia, and District 10 U.S. Rep. Jody Hice, R-Greensboro, differed on the effect of Postmaster General Louis DeJoy's plans that opponents say could threaten delivery of mail-in ballots to election offices by Election Day nationwide.
Aug. 21, 2020 Savannah Morning News
DeAnn Komanecky reports that Anne Allen Westbrook can count on her fingers and toes the number of votes in between her and a seat in the Georgia House of Representatives. She'll soon ask the Chatham County Board of Elections to exercise their own digits and recount the 5,338 ballots cast in the Georgia House District 163 primary runoff race. She wants verification that she did indeed lose the Georgia House District 163 seat to Derek Mallow by 20 votes.
Aug. 21, 2020 The Center Square
Nyamekye Daniel reports that Georgia has sold more than $1.13 billion in general obligation bonds to support school construction and transportation projects, among other uses. The Georgia State Financing and Investment Commission approved the bond sale at its meeting Thursday.
Aug. 21, 2020 Capitol Beat News
Beau Evans report that Democratic candidates for Georgia's two U.S. Senate seats linked hands Wednesday night in a show of campaign unity aimed at invigorating the state's Democratic voters ahead of the Nov. 3 general election. Candidates Jon Ossoff, an investigative journalist challenging U.S. Sen. David Perdue, R-Ga., and Rev. Raphael Warnock, the senior pastor of Atlanta's Ebenezer Baptist Church running against U.S. Sen. Kelly Loeffler, R-Ga., held a virtual town hall leading into the third night of the Democratic National Convention.
Aug. 21, 2020 Atlanta Journal-Constitution
Jim Dinery reports, they will still be able to vote in November's presidential election — we can't stress that enough — but tens of thousands of Georgians could soon be shifted to inactive voter status. That's because absentee ballot applications that were mailed to them in the spring could not be delivered.