Making Georgia a technology capital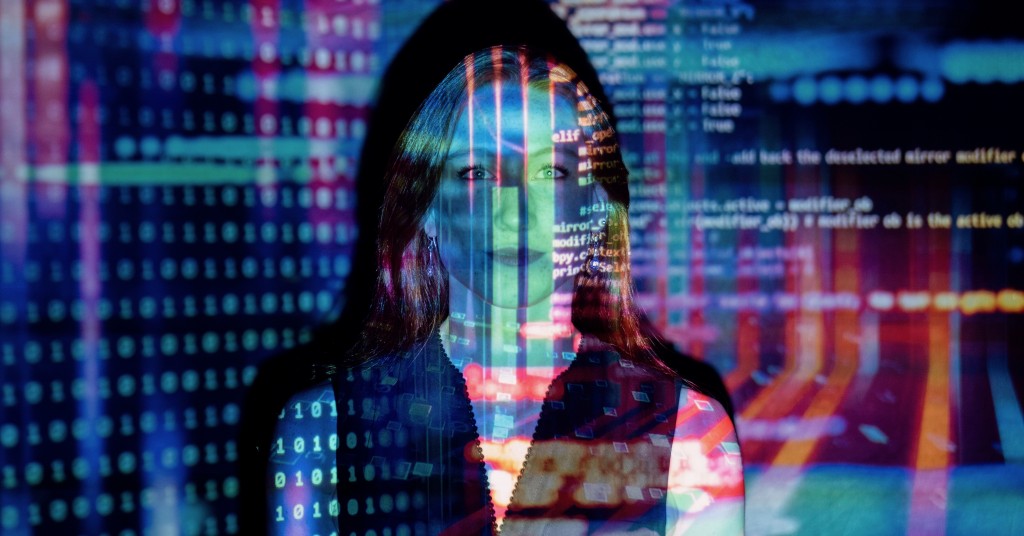 Local governments and private companies across the state are uniting in a partnership to make Georgia the high-tech capital of the eastern U.S. Lt. Gov. Geoff Duncan recently announced the launch of the Partnership for Inclusive Innovation, which aims to ensure Georgia's technology companies and innovation community are supported and encouraged to help burnish the state's tech credentials.
Duncan says the partnership will work with local chambers of commerce to identify technology and innovation resources in their communities. The goal is to build a statewide network that will elevate work already underway and inspire more Georgians to become involved.
The partnership is in the process of putting together pilot programs to address several important issues, such as digital readiness in K-12 students and teachers, innovation in the food supply chain and regional cooperation among industries and educators. The digital readiness pilot is especially relevant with schools across the state employing varying degrees of online instruction during the coronavirus pandemic.
A board comprised of household names in the state's technology and innovation ecosystem will oversee the partnership. G.P. "Bud" Peterson, president emeritus and professor at Georgia Tech will chair the board. Debra Lam, managing director of Smart Cities and Inclusive Innovation at Georgia Tech, is executive director of the new organization.
Do you follow us? Find us on Linkedin, Facebook, Twitter and Instagram.