Georgia Trend Daily – Aug. 18, 2020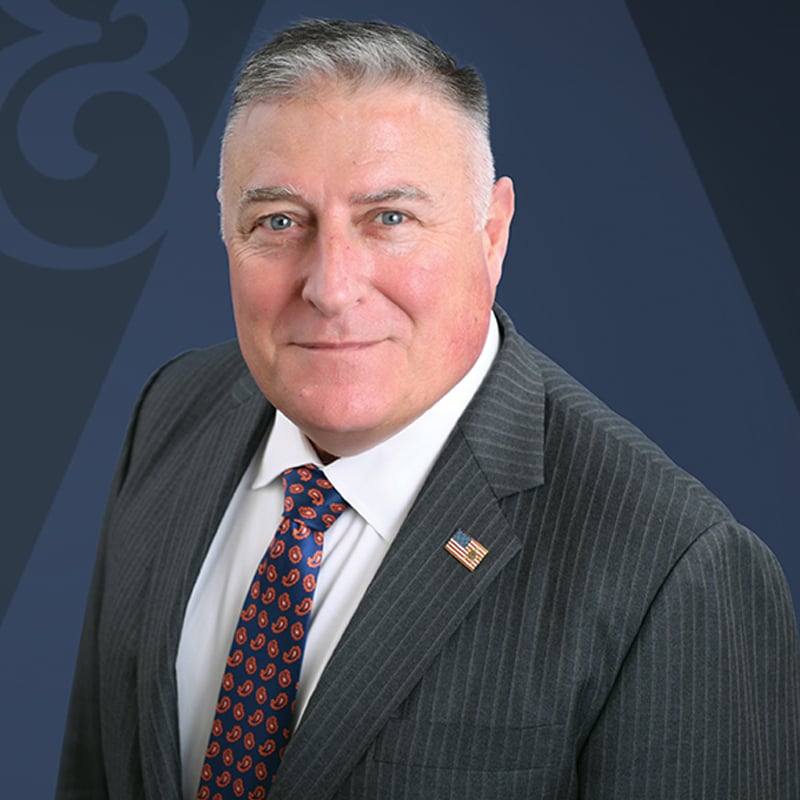 Aug. 18, 2020 The Center Square
Jason Schaumburg reports that Georgia's economic outlook ranks 21st in the U.S. in the American Legislative Exchange Council Center for State Fiscal Reform's latest Rich States, Poor States competitive index. The report uses 15 equally weighted policy variables to rank the economic competitiveness of states, including various tax rates, regulatory burdens and labor policies.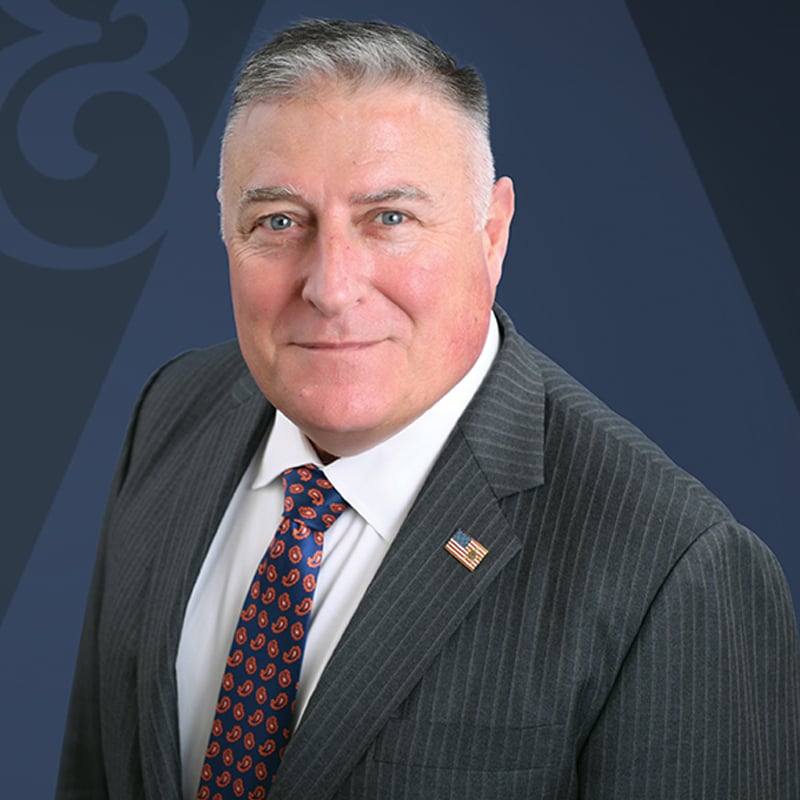 Aug. 18, 2020 Georgia Trend – Exclusive!
Susan Percy reports that John King became Georgia's insurance and safety fire commissioner just over a year ago, named by Gov. Brian Kemp. He took over a department that was reeling from the indictment and subsequent departure of its head, Jim Beck, an insurance industry insider elected in 2018.
Aug. 18, 2020 Atlanta Journal-Constitution
Matt Kempner reports that Atlanta's once mighty convention and trade show industry has been shredded by the pandemic. But it's getting a glimmer of what once was. And a hint of what might be.
Aug. 18, 2020 WABE 90.1
Grace Walker reports that movie and television productions spent $2.2 billion in Georgia in fiscal year 2020, according to state officials. It was on track to be a record-breaking year. However, due to the coronavirus pandemic, production came to a complete halt earlier this year.
Aug. 18, 2020 Georgia.org
Staff reports that Georgia Department of Economic Development (GDEcD), yesterday announced that Ludovic Ortuno, co-founder and chief operating officer for CIDEP, has been selected to direct a team of four other specialists who will continue the state's international trade representation and support in Canada after a nationwide search. Canada has been the largest customer of Georgia exports for more than two decades.
Aug. 18, 2020 Georgia Recorder
Ross Williams reports that Gov. Brian Kemp, while refusing to require face masks in Georgia's public areas, for months instead dangled the incentive of preserving a 2020 college football season as reason enough for anti-mask sports fans to cover their faces anyway. "If people, especially our young people, don't start wearing a mask when they're going out in public – and our numbers keep rising – that's going to be a tall task," Kemp said, referring to college football at the start of a statewide tour to promote masks last month.
Aug. 18, 2020 Augusta Chronicle
Damon Cline reports that Metro Augusta's largest building supply company has been acquired by a national distributor. Martinez-based Maner Builders Supply was purchased by US LBM Holdings LLC, an Illinois-based distributor of specialty building materials with operations in 32 states. Financial terms of the sale, announced Aug. 3, were not disclosed.
Aug. 18, 2020 Brunswick News
Gordon Jackson reports that rockets aren't the only thing that will fly over Cumberland and Little Cumberland islands if a proposed spaceport is approved by the Federal Aviation Administration. Camden County's revised application includes the use of drones and aerial surveillance over the barrier islands on the day of launches.
Aug. 18, 2020 WSB-Radio
Tim Bryant reports that Stacy Hall says he wants a recount: the Habersham County Commission Chairman lost last week's Republican runoff by 34 votes out of the nearly 25,000 ballots cast in a northeast Georgia state Senate contest, losing to Bo Hatchett in the race to replace Stephens County Senator John Wilkinson. Wilkinson leaves the 50th District Senate seat after waging an unsuccessful campaign for Congress.
Aug. 18, 2020 GPB
Stephen Fowler reports that at least 1,770 Georgians did not have their vote counted in the August 11 runoff race because their ballots were received after the Election Day deadline. According to the state's absentee voter file, 261,129 ballots were accepted by county elections officials, meaning .68% of all absentee-by-mail ballots returned came in too late.
Aug. 18, 2020 Capitol Beat News
Dave Williams reports that President Donald Trump and Democratic challenger Joe Biden are in a tight race for Georgia's 16 electoral votes, according to a poll released Monday by WSB-TV. The survey of 500 likely Georgia voters conducted Aug. 14-15 by Landmark Communications found Republican Trump the favorite of 47.4%, followed closely by Biden with 44.5%.
Aug. 18, 2020 Atlanta Journal-Constitution
Greg Bluestein reports that U.S. Sen. Kelly Loeffler is hitting the campaign trail next week with some prominent supporters. Her allies are hitting the airwaves with fresh attacks against her Republican rival U.S. Rep. Doug Collins.