Leadership Southeast Georgia seeks applicants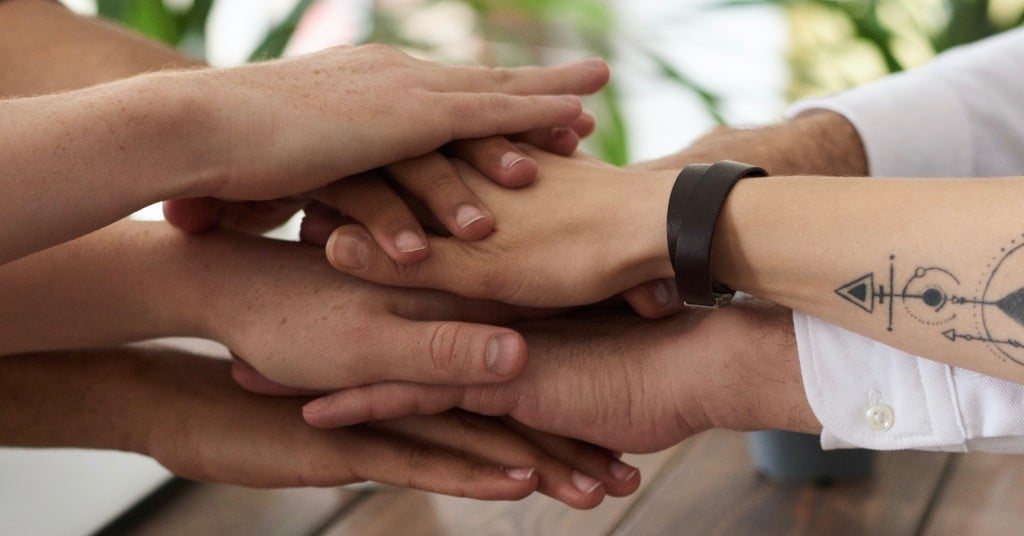 If you're a business, nonprofit or civic leader, live in the southeast part of the state and are interested in improving quality of life and increasing growth there, Leadership Southeast Georgia wants you.
Each year, Leadership Southeast Georgia seeks participants for its program that equips, empowers and connects community leaders to shape the future of the region. Nominations to be part of the 2021 class are due Friday, Aug. 14 and can be completed here. Interested individuals can self-apply or be nominated by someone else.
Applicants must live or work in Bryan, Bulloch, Camden, Chatham, Effingham, Glynn, Liberty, Long, McIntosh or Screven counties and be willing to serve their communities. Those chosen for the upcoming leadership class will learn new skills, participate in group activities, form lasting relationships and engage in constructive debates about issues that are critical to the development of the region and its distinct communities.
The leadership program is a five-month commitment from February to June. Participants in the 2021 class will spend two to three days each month traveling throughout the 10 counties to explore issues such as healthcare, education, natural resources, economic development and transportation. These working sessions will comply with COVID-19 guidelines issued by the Centers for Disease Control and the Department of Health.
During the past 21 years, Leadership Southeast Georgia has produced 16 graduating classes with more than 350 alumni.
Do you follow us? Find us on Linkedin, Facebook, Twitter and Instagram.