Grants available for Georgia arts organizations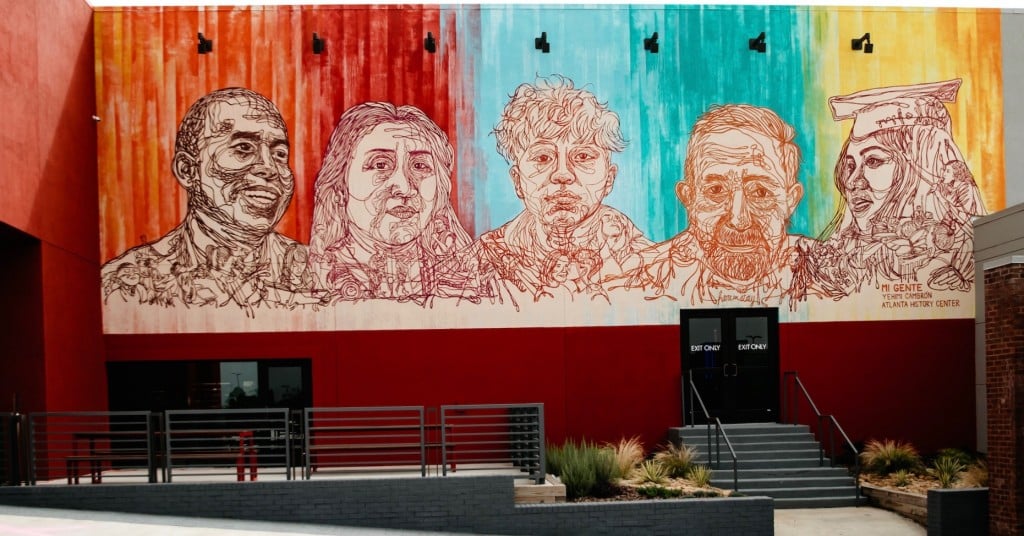 Like businesses of all sizes across the state, arts organizations have been financially sapped by the coronavirus pandemic. To help meet today's funding needs and pave the way for future investments, the Georgia Council for the Arts (GCA) is accepting applications for two grant programs. Nonprofits, local governments and other arts-related entities have until the end of the month to apply.
Vibrant Communities Grants for fiscal year 2021 will support programs like murals, exhibits, performances, workshops, residencies, public art and festivals. Online programs are also eligible for the grants, which will range from $1,000 to $5,000 and require a 50% cash match. August 28 is the deadline to apply online.
Cultural Facilities Grants were launched last year to support the acquisition, renovation or construction of a building or adding equipment to support arts programs. Projects such as renovating a building to be accessible to people with disabilities, preserving a historic building, constructing a new arts facility, purchasing a building to use as an arts facility and constructing an outdoor stage or amphitheater are eligible. Grants will be made in amounts from $10,000 to $75,000 and the deadline to apply online is August 29.
GCA, which is a division of the Georgia Department of Economic Development, will have peer review panels review and adjudicate the applications. Funding for GCA is provided by the National Endowment for the Arts and appropriations from the Georgia General Assembly.
Photo courtesy of the Atlanta History Center. Shown is a mural entitled, "Mi Gente," by Atlanta artist Yehimi Cambrón that represents Latinos who have shaped the growth and progress of the city's Latinx community. Located in the Northeast Plaza on Buford Highway, the mural was unveiled by the History Center in June with a Drive-Up Mural Launch. It's part of the center's Neighborhood Initiative project and was the result of a partnership with the Latin American Association, Freedom University, the Latino Community Fund and Plaza Fiesta. A guided tour of the mural is available in English and Spanish.
Do you follow us? Find us on Linkedin, Facebook, Twitter and Instagram.