Georgia Trend Daily – July 17, 2020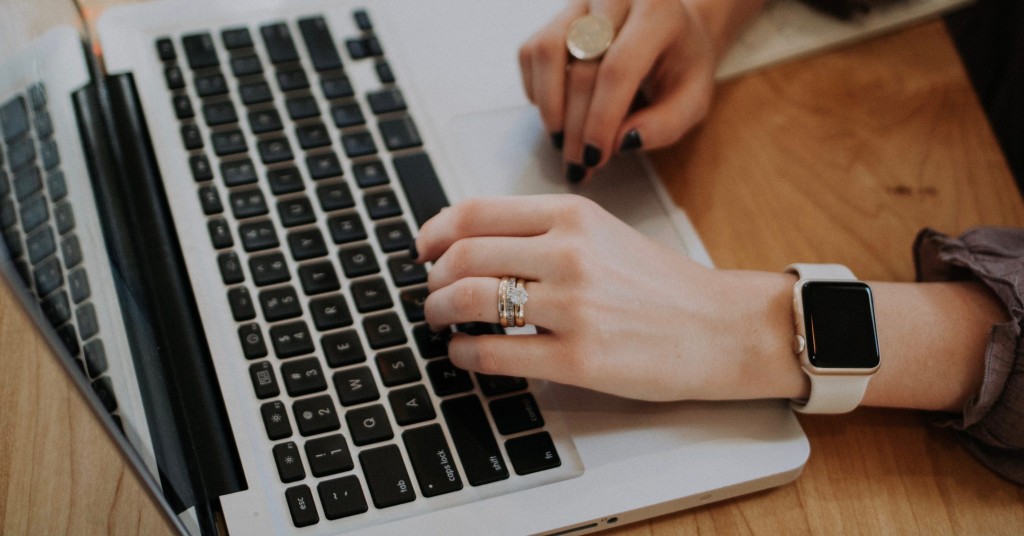 July 17, 2020 Clayton News-Daily, Capitol Beat News
Dave Williams reports that Georgia's unemployment rate fell last month to well below the national rate but still far above pre-coronavirus levels. Unemployment in June stood at 7.6%, down 1.8% compared to the previous month but more than twice the jobless rate of 3.5% posted in June of last year.
July 17, 2020 Georgia Trend – Exclusive!
Christy Simo reports that A-1 Roof Trusses is investing $17 million into a new manufacturing facility in Decatur County, creating 130 jobs. The 150,000-square-foot building is the company's first outside of its Florida headquarters.
July 17, 2020 Georgia.org
Staff reports that Governor Brian P. Kemp today announced that 744 Georgia businesses, local authorities, officials, and individuals from across the state have committed to the Georgia Safety Promise.
July 17, 2020 Atlanta Journal-Constitution
Bert Roughton Jr. reports that as thousands of Americans took to the streets in May to protest racial injustice, Courtney Raines met with Keith Schroeder, the CEO and founder of High Road Craft ice cream, and urged him to do something. Most of the 80-90 employees at the Cobb County company are African American.
July 17, 2020 The Center Square
Nyamekye Daniel reports that the Georgia Lottery collected $30 million more for education in fiscal year 2020 than the previous fiscal year despite the economic downturn caused by the response to the COVID-19 pandemic. Under the Georgia Lottery Act for Education, net proceeds from the Georgia Lottery help support educational programs in the state.
July 17, 2020 Georgia State University
Jennifer French Giarratano reports that three Georgia regions experienced double-digit declines in sales tax distributions in the June quarter during the coronavirus pandemic, according to an online interactive data tool created by Georgia State University's Fiscal Research Center (FRC). The tool allows users to explore year-over-year changes in sales tax distributions at the county, regional or state level—by commodity—from January 2016 through June 2020.
July 17, 2020 Georgia Trend – Exclusive!
Mary Ann DeMuth reports, from Savannah Jazz to the Rome Shakespeare Festival to Macon's Otis Redding Foundation, 63 arts organizations across the state are receiving one-time grants from the Georgia Council for the Arts (GCA). The grants are funded by the Coronavirus Aid, Relief and Economic Security (CARES) Act. The National Endowment for the Arts (NEA) designated GCA to distribute the funds to help sustain the state's nonprofit arts sector.
July 17, 2020 GlobalAtlanta.com
Trevor Williams reports that India's Birla Carbon is reshaping its global corporate structure amid the pandemic, a move that carries unknown consequences for a regional headquarters in metro Atlanta. The company said the moves to streamline its corporate reporting structure, instead of having independent business units in five geographies, would enable a keener focus on serving customers.
July 17, 2020 University of Georgia
Leigh Benson reports that as COVID-19 cases continue to increase, the South faces another hazard in what experts are predicting to be a more active than normal hurricane season. The average hurricane season has about 12 named storms. Experts are predicting up to 20 total storms this season.
July 17, 2020 Gainesville Times
Jeff Gill reports that a developer looking to build a 750,000-square-foot warehouse/distribution center in Flowery Branch has asked the city if it could speed up the rezoning process. "They're wanting to occupy the building by September or October 2021 and because of that, they have a very tight time frame of getting the rezoning, having the clearing (done) and then construction on the building site itself," Flowery Branch City Manager Bill Andrew told City Council Thursday, July 16.
July 17, 2020 Athens Banner-Herald
Nick Robertson reports that mayors and other local leaders throughout Georgia expressed dismay over Gov. Brian Kemp's Wednesday extension of statewide emergency orders aiming to combat COVID-19 while explicitly nullifying municipal face-mask ordinances.
July 17, 2020 Capitol Beat News
Beau Evans reports that U.S. Rep. Doug Collins has outraised U.S. Sen. Kelly Loeffler, R-Ga., in recent months in the hotly contested race for her Senate seat, while Democratic challenger Rev. Raphael Warnock topped them both, according to campaign finance figures. Loeffler, a Buckhead businesswoman, still by far enjoys the largest campaign war chest with $7 million in the bank, propped up by millions of dollars in personal loans.