Help connect Georgia students to the internet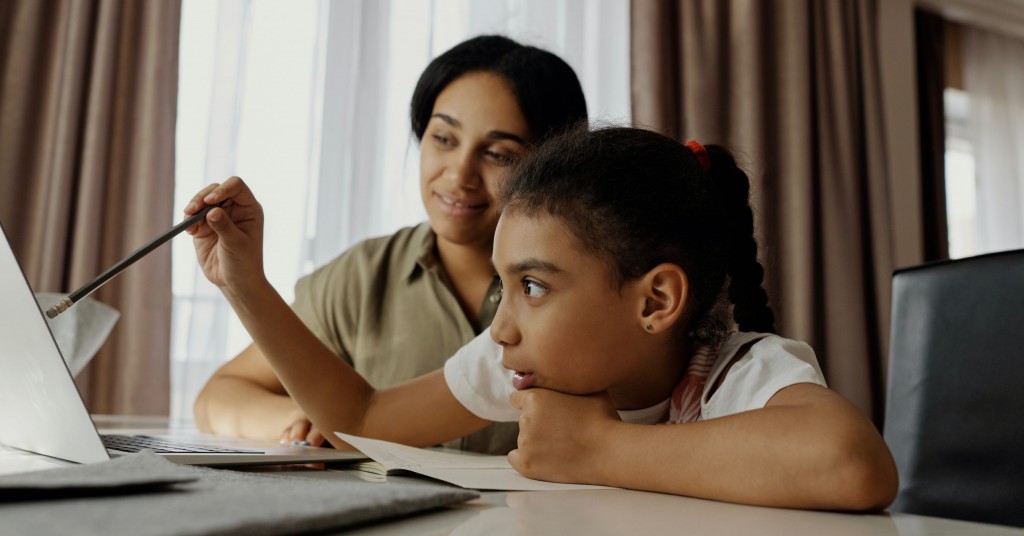 Many questions surround the reopening of Georgia's schools in the fall. Among them are the availability of remote learning options and how well students can access those options via the internet. To help school leaders get the clearest possible picture of internet connectivity across the state, the Georgia Broadband Deployment Initiative (GBDI) is launching the Speedtest® by Ookla® Pilot project.
The project encourages Georgians to download the free Ookla Speedtest app for Android or iOS-Apple on the devices they use to connect to the internet and take several tests in the places where they typically connect to their phones, laptops and computers. The tests will show whether internet speeds are adequate. Test results, along with maps on the Broadband Initiative website that show underserved areas in the state, will help school leaders plan their digital learning strategies.
The mapping project was recently completed to provide an accurate view of high-speed internet – also called broadband – availability in metro and rural areas. The GBDI estimates more than 507,000 homes and businesses lack access to reliable broadband service and nearly 70% of these locations are in rural parts of Georgia. The maps are the first in the nation to use location-level methods to pinpoint broadband access precisely.
In addition, Baker, Clayton, Dougherty and Gordon counties have been chosen for a more in-depth pilot assessment that will enable education leaders in those areas to figure out their distance learning options in the short and long term.
The Broadband Initiative, led by the Georgia Department of Community Affairs and the Georgia Technology Authority, is collaborating with a multiagency team to assist in strengthening connectivity throughout the state. Team members include the Georgia Department of Education, the Governor's Office of Student Achievement, University System of Georgia, Georgia State Properties Commission and the Georgia Emergency Management and Homeland Security Agency.
Learn more about State School Superintendent Richard Woods' thoughts on distance learning and school reopening in this month's feature, "Optimism Among the Challenges."
 Do you follow us? Find us on Linkedin, Facebook, Twitter and Instagram.