Georgia olives take off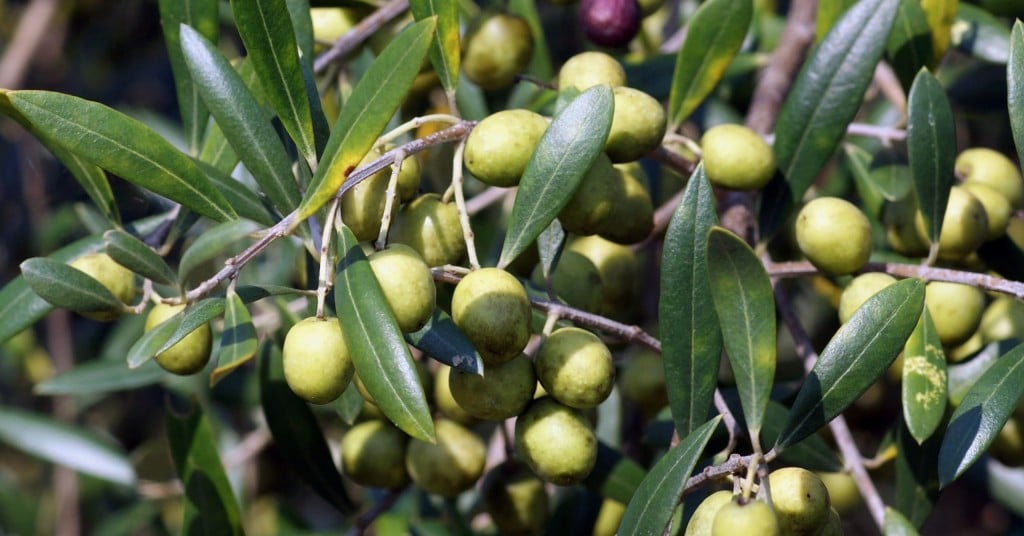 When it comes to growing olives, our state is giving Spain and Italy a run for the money. A new crop for Georgia within the last decade, olives are starting to take off with about 7,000 acres of trees growing in south-to-mid-Georgia and along the coast, according to Georgia Olive Growers Association executive director, Vicki Hughes.
Curtis and Tracy Poling decided in 2014 to get into the olive game after doing extensive research that indicated the state would be a good environment in which to grow the crop. The trees they planted at Woodpecker Trail Olive Farm in Tattnall County bore their first harvest last fall. The Polings bottled the oil and submitted it to the NYIOOC World Olive Oil Competition, the world's largest and most prestigious quality contest. A couple of months ago, they found out their extra virgin olive oil won a 2020 silver award in their category, taking its place among the world's best oils.
Woodpecker Trail Olive Farm is one of about a dozen olive farms in the state. Learn more about this burgeoning crop, along with other newcomers to Georgia, including citrus, hemp and hydroponics, in this month's feature, "Cultivating New Crops."
Photo of olive trees provided by Vicki Hughes of Georgia Olive Growers Association.
Do you follow us? Find us on Linkedin, Facebook, Twitter and Instagram.