Answer the call for contact tracing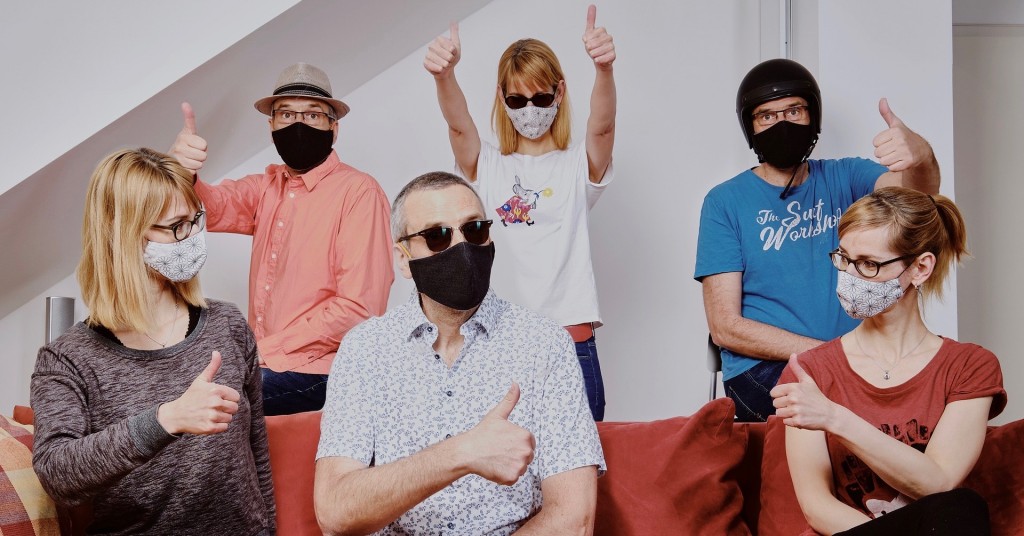 With the state reopening and more people getting together, the likelihood of spreading the coronavirus increases. To help combat this spread, the Georgia Department of Public Health (DPH) is rolling out a campaign promoting the Healthy Georgia Collaborative. It's DPH's contact tracing program, an important public health tool to monitor infection spread and identify outbreaks before they become widespread.
Since last month, the collaborative has deployed 1,300 tracers and case investigators statewide. They've interviewed 16,590 people who've tested positive for the virus, then alerted, quarantined and tested contacts who may have been exposed. To date, 40,082 contacts have been identified.
To help explain the contact tracing efforts, DPH has created an informative video that urges Georgia residents to "answer the call." When individuals who've come in contact with COVID-19 are identified, the fastest way DPH can notify them of their exposure is by calling. Only when people take the call can they get the information and support they need to reduce the risk of infecting others.
If a DPH tracer calls, the caller ID will say "GA COVID Team." Contact tracers will never ask for personal information like social security or credit card numbers or citizen status. They will provide information about testing, symptom monitoring and ways to protect family members. Any information given to the DPH staff will be kept confidential.
Do you follow us? Find us on Linkedin, Facebook, Twitter and Instagram.