From farmers to families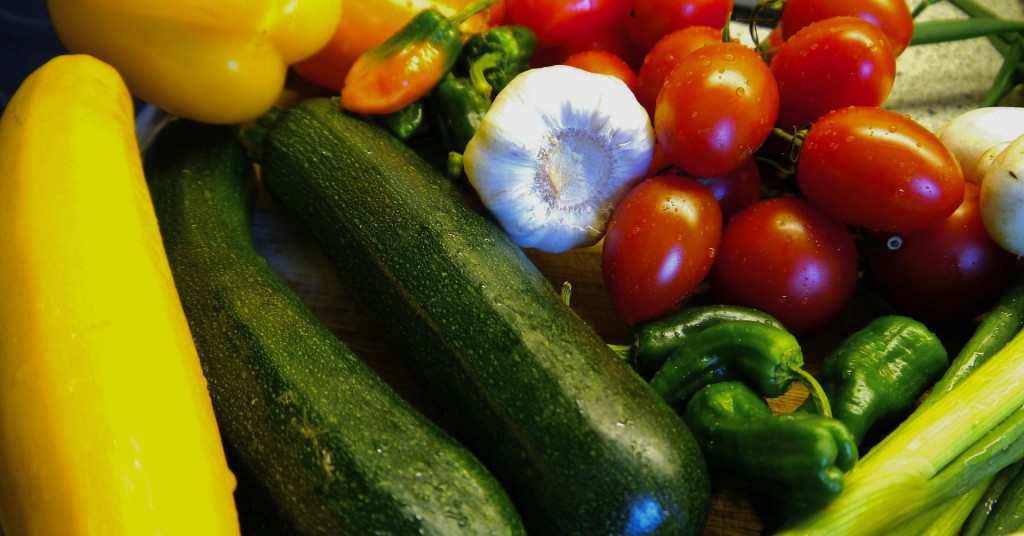 Midwest Food Bank is a multi-state organization that distributes food worth more than $23 million to 2,000 nonprofits each month. Its Peachtree City location, Midwest Food Bank of Georgia, serves over 320 agency partners like The Salvation Army. Recently, Midwest Food Bank announced its participation in a new U.S. Department of Agriculture (USDA) program that is helping farmers and food suppliers as well as individuals and families who need food.
Called the Farmers to Family Food Box Program, the USDA is purchasing up to $3 billion in fresh produce, dairy and meat products. A portion of these products is being packaged into family-sized boxes and transported to Midwest Food Bank locations, which are receiving three to five semi truckloads weekly. On average, the Georgia location – through its partner agencies – is sending food boxes to about 2,000 families each week.
The Farmers to Family Food Box Program is now in phase one, and Midwest Food Bank anticipates its participation will grow in subsequent phases through the end of this year. With food supply chains being disrupted by COVID-19, the program aims to feed more people with more nutritious food.
As the Midwest Food Bank of Georgia participates in the USDA program, it is also about to begin construction on a new refrigerator and freezer capable of holding 12 semi truckloads of fresh and frozen produce. The increase in cold storage capacity comes just in time for the increased need for food distribution during the pandemic.
Do you follow us? Find us on Linkedin, Facebook, Twitter and Instagram.