Helping to Provide Reliable Power During Uncertain Times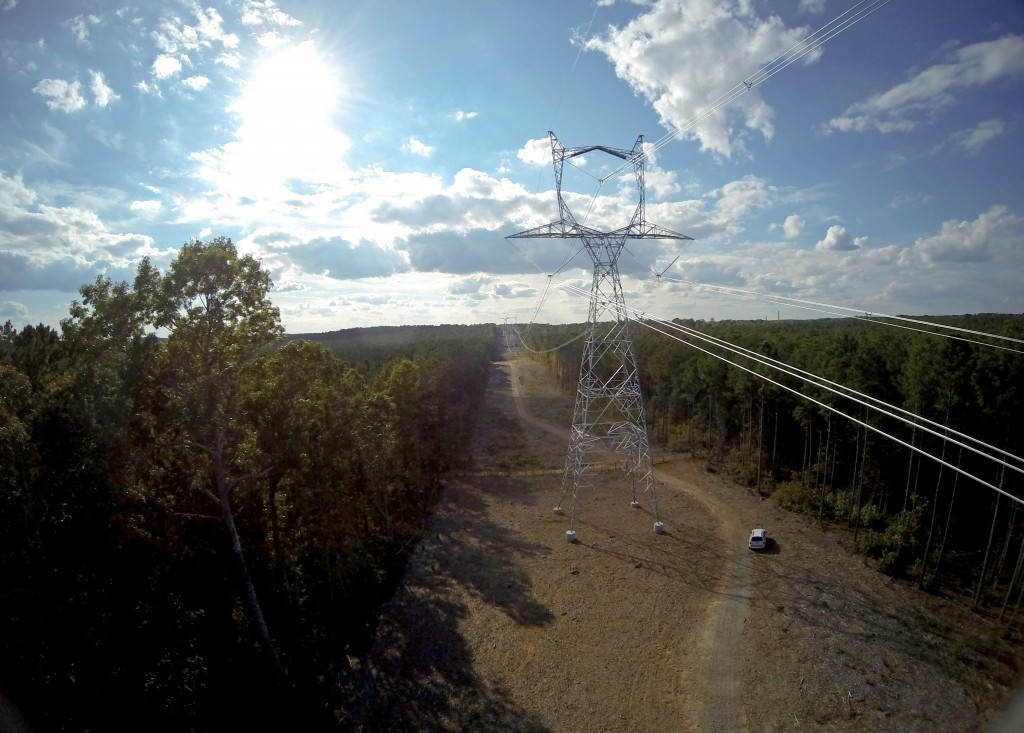 As communities across Georgia are faced with many uncertainties during the COVID-19 pandemic, an organization that maintains the state's electric grid is working to ensure power remains reliable and affordable during this time.
A not-for-profit cooperative owned by 38 Electric Membership Corporations (EMCs), Georgia Transmission Corporation, owns more than 3,400 miles of high-voltage transmission lines and more than 700 substations. These facilities deliver power to Georgia's EMCs, which serve nearly 70 percent of Georgia's population – including homes, hospitals, farms, manufacturing plants and other businesses.
With comprehensive plans, policies and procedures in place to protect the health and safety of its workforce, Georgia Transmission is prepared to help keep the lights on for more than 4 million Georgians throughout this crisis. In addition, because energy needs continually change even under normal circumstances, Georgia Transmission associates are constantly evaluating data and use sophisticated technology to help accurately forecast energy demands, even in turbulent times.
"Our goal is to provide reliable and affordable power to the state's EMCs each and every day, meeting the energy needs of Georgia's homes, businesses and hospitals with a focus on high-quality service," said Director of External Affairs Craig Heighton. "We're committed to doing our part to strengthen local communities through this crisis as well as for long-term success."
The majority of Georgia Transmission's workforce is currently working from their homes, and each associate is utilizing conference calls and video conferencing to replace in-person meetings. For employees in the field who are unable to work remotely, all associates must follow OSHA safety laws and regulations, as well as personal protective equipment (PPE) guidelines.
Georgia Transmission's goal to provide reliable, affordable energy is more important than ever during these uncertain times when one of the only certainties is power still being available at the flip of a switch. And the cooperative will continue to be here to support the state's communities when local businesses are ready to flip their lights on again.
"Tough times don't last, but tough communities do," said Heighton. "Georgia Transmission is proud to work together to build a stronger Georgia."
For more information on how Georgia Transmission builds and maintains high-voltage power lines and substations for the state's EMCs, visit www.gatrans.com.