Georgia Grown drive-thru market in Marietta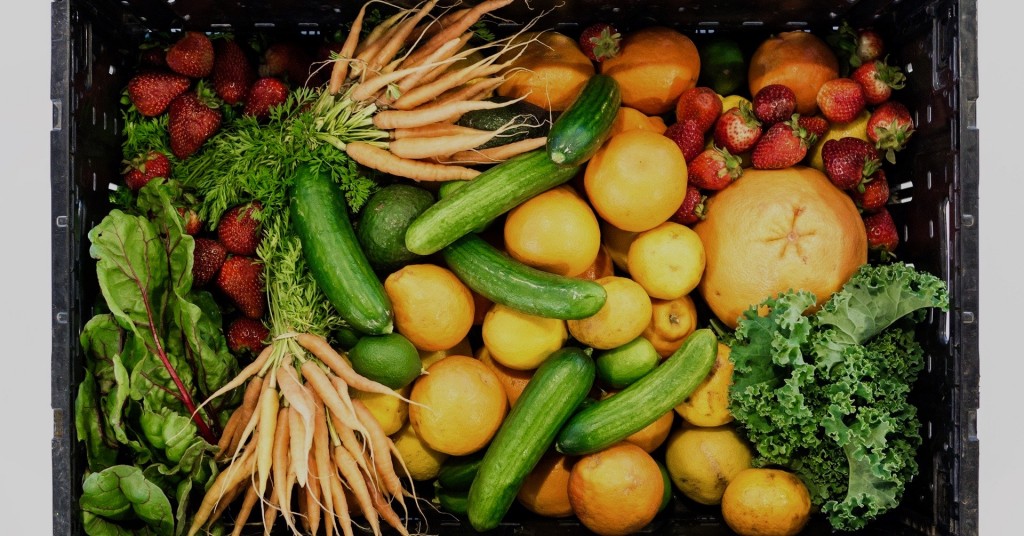 Recently, we've seen stories in the media of farmers across the country who are unable to get their produce to consumers because of COVID-19-induced supply chain interruptions and school and restaurant closings. That situation is cruelly juxtaposed with accounts of increased hunger among many who are unemployed due to the pandemic.
In Georgia, the Dept. of Agriculture is working to connect farmers who have food to sell or donate with individuals who need it. Among several efforts currently underway is the department's partnership with local governments and nonprofits to deliver farmers' produce directly to consumers in populated areas. Dubbed Georgia Grown To-Go, the initiative is a series of pop-up markets, primarily in Metro Atlanta, that will give people an opportunity to purchase fresh produce directly from farmers – and donate it to a neighbor or charity – via limited contact, drive-thru service.
The next pop-up market will be held Saturday, May 23, from 10 am to 2 pm at Al Bishop Park in Marietta. While supplies last, customers can drive up and have produce boxes placed in their trunks or donate boxes through the Cobb Community Foundation. Four of the largest growers from South Georgia will supply the produce along with Marietta's Tip Top Poultry.
Those who take advantage of the Marietta pop-up market can choose to receive an assorted produce box that includes zucchini, yellow squash, bell peppers, blueberries, cabbage, green beans, cucumbers, Vidalia onions and corn. Other boxes will feature single items such as green beans, blueberries, peaches, corn, Vidalia onions, milk and slow-cooked, hand-pulled chicken. Cash and credit and debit cards will be accepted for payment.
Following the Cobb County pop-up farmers market, Georgia Grown To-Go will move to Gwinnett County on Wednesday, May 27, from 3:30 to 7 pm. Future locations will be announced on the website.
Do you follow us? Find us on Linkedin, Facebook, Twitter and Instagram.