Free training for small businesses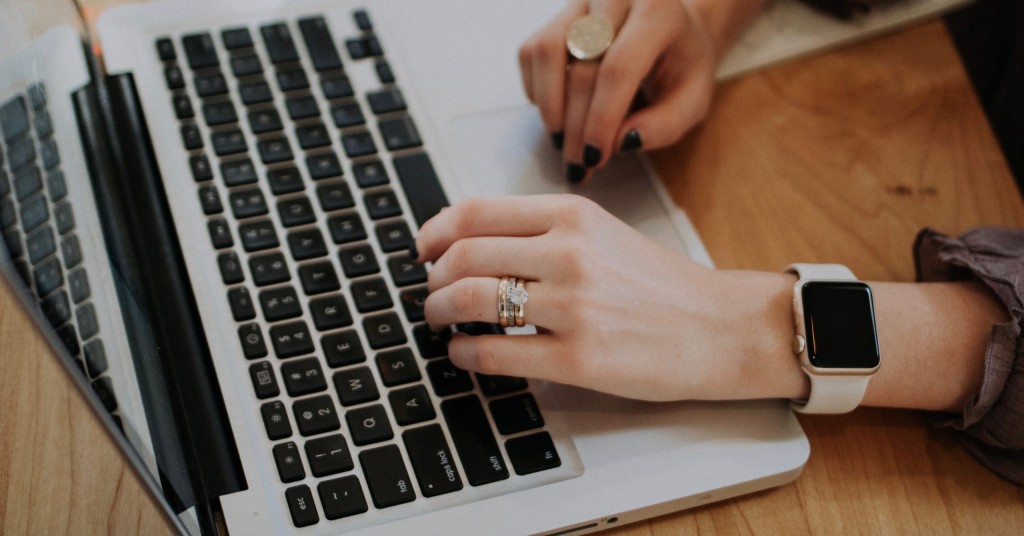 The University of Georgia (UGA) Small Business Development Center (SBDC) is now offering free small business training through the rest of this year to help owners get back on their feet following COVID-19-related disruptions. Online courses and business success training programs are among those available at no cost.
Funding for the training has been provided by the federal Coronavirus Aid, Relief and Economic Security (CARES) Act and corporate sponsorships. Topics include financials and accounting, business operations and strategies, planning, marketing, human resources and more.
Along with online courses, each of UGA SBDC's 17 center locations throughout the state will offer training programs. Participants will also have the chance to connect with local SBDC consultants to learn about additional available resources.
Find out more about resources and small business success stories in Georgia Trend's 2020-2021 Small Business Guide, in this month's edition.
Photo by Christin Hume for Unsplash.
Do you follow us? Find us on Linkedin, Facebook, Twitter and Instagram.