Sustainable Georgia Roundup
The economic impact of electric vehicles.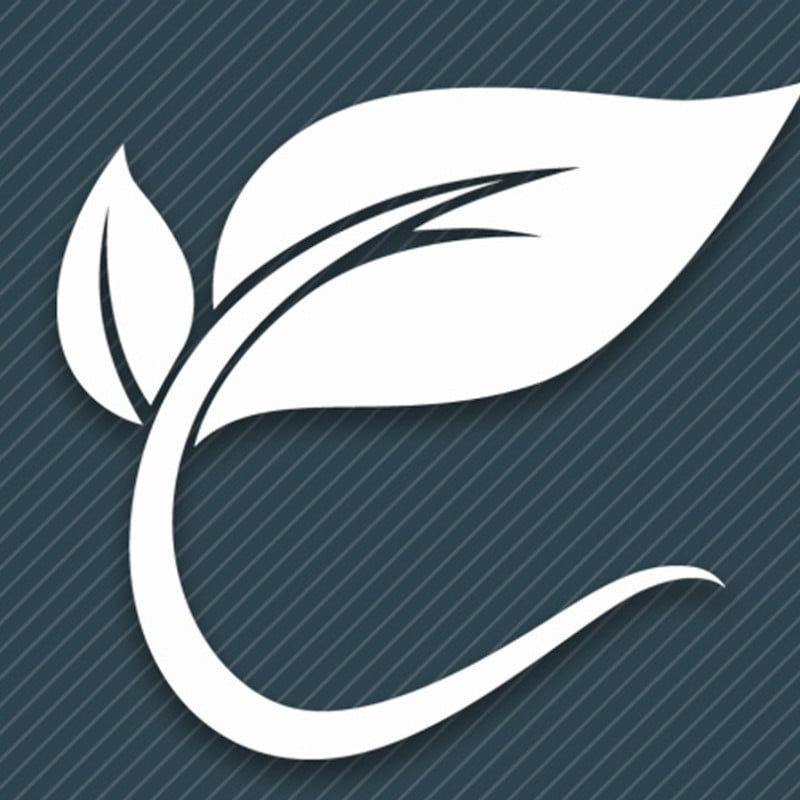 Electric Vehicle Impact. Even though electric vehicle (EV) owners don't pay fuel taxes to support Georgia's highways, they make a positive economic impact in other ways. According to Event Energy Partners, a Georgia-based clean transportation fuels consulting firm, EVs are a good deal and their growing popularity should be encouraged for their economic and environmental benefits.
EV owners pay an annual $212 user fee – instead of receiving the green vehicle tax credit they got before 2015 – plus tag fee and sales tax on the electricity they use for charging. These costs add $267 to the state coffers per year for each EV. That's 119% more annual revenue per EV than the $122 in Georgia gasoline tax paid by the average passenger car owner.
EVs also add more revenue in title ad valorem tax than comparable gas cars because they cost more to buy. Comparing the manufacturer's suggested retail price of a base model Nissan LEAF EV at $31,600 to a base model Ford Fusion at $23,170, the EV's ad valorem tax of $8,430 (6.6%) generates an extra $556 for the state for every one sold. The estimated 15,272 EVs on state roads are responsible for nearly $8.5 million in ad valorem revenue.
Furthermore, much of the gas going into Georgia cars is not produced in the state. In fact, 87%, or about $14.8 billion, per year goes to out-of-state fuel producers. EV owners buying lower-cost Georgia-produced electricity keep that revenue in the state. If every passenger car owner switched to an EV, the millions of dollars paid in sales taxes on electricity would be multiplied several times over because of the economic impact of keeping dollars here.
So it turns out that EVs can help make Georgia an environmentally cleaner and more prosperous state.