Collecting COVID-19 stories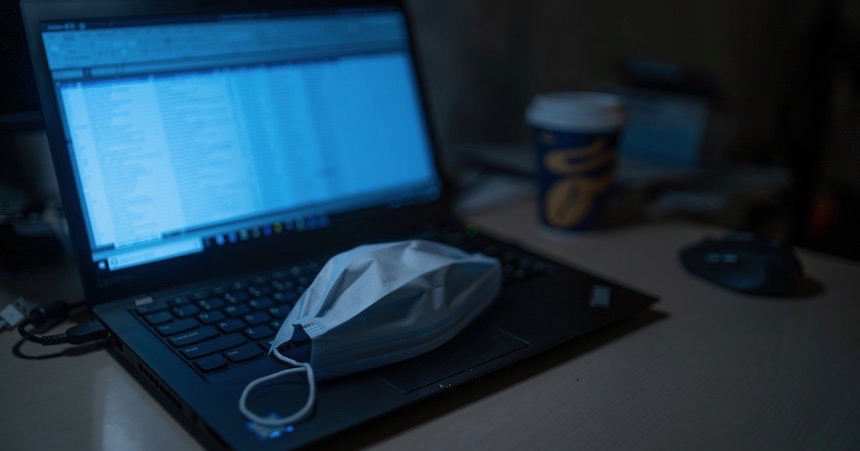 For more than 180 years, the Georgia Historical Society (GHS) has been collecting and cataloging stories about events and people that have shaped modern life in the state. Stories about crises like the 1918 flu pandemic have been invaluable in helping scholars, historians and individuals understand how Georgia and the nation confronted those events.
Now GHS wants to make sure generations that come after us understand and remember how people are coping with the personal and economic impact of the current pandemic. To that end, GHS is asking Georgians to share stories of how their lives were disrupted and transformed by COVID-19. These could be in the form of written stories, photos, journals, art, audio recordings, videos or other records. Subjects might include acts of kindness and heroism, creativity in response to needs, daunting challenges faced or just about anything that documents life during today's crisis.
Once it's processed and cataloged, The COVID-19 Collection will become a permanent collection at GHS and will be available to researchers. Some items may be used in online exhibits and social media campaigns. Georgians are invited to share their struggles and triumphs here and become part of the recorded history of this pandemic.
Photo by Dimitri Karastelev on Unsplash
Do you follow us? Find us on Linkedin, Facebook, Twitter and Instagram.