More resources available to help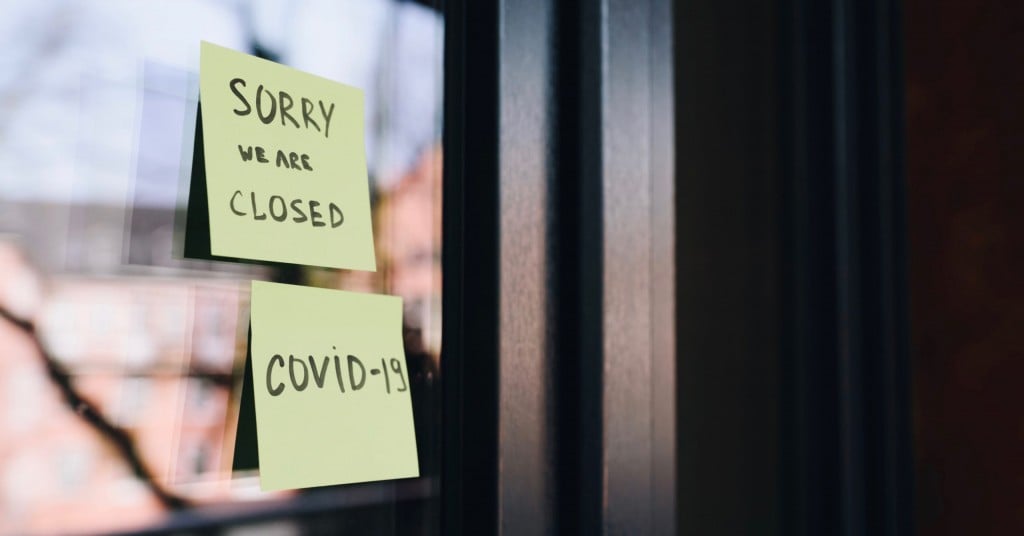 With businesses finding new ways to work remotely and workers trying to adjust to relative isolation, the COVID-19 pandemic continues to create massive challenges. Fortunately, a can-do spirit is on display daily as more organizations, businesses and individuals come up with resources to help.
As demonstrated in this month's Georgia Trend feature, "The Children's Hour," behavioral and mental health issues are increasingly affecting children and adolescents and solutions are needed now more than ever before. Several online options exist to help cope with these issues. The U.S. Department of Health and Human Services has tips for taking care of behavioral health during social distancing, quarantine and isolation from an infectious disease like COVID-19. The National Child Traumatic Stress Network has guidance for helping families cope with COVID-19, and the World Health Organization has published a resource for mental health considerations during the COVID-19 outbreak. The CDC has published information on managing anxiety and stress during the COVID-19 outbreak. And, the National Suicide Prevention Hotline (1-800-273-TALK) offers free and confidential support for people in distress along with prevention and crisis resources and best practices for professionals.
The U.S. Department of Agriculture (USDA), led by former Georgia Gov. Sonny Perdue, has assembled a list of helpful resources for immediate and long-term assistance for rural communities. Rural residents, communities and businesses have access to resources that can help with recovery, including technical, training, management and financial assistance. This COVID-19 Federal Rural Resource Guide categorizes opportunities by customer and type of assistance.
In addition, the USDA has compiled a comprehensive list of frequently asked questions about the impact of the coronavirus to help dispel fears and provide guidance.
Ideas for the present and future
Business leaders and trade associations are focusing on ways to help companies during shutdowns and slowdowns and on what the future will look like during recovery.
 The Georgia Manufacturing Alliance is providing unique opportunities for manufacturers – whether they're members or not – to connect with industry leaders virtually in discussions about current and future needs. These include online town halls, spotlights on company task forces that have resources to offer, roundtable discussions and a Fun Friday social get together. Participation in these online events is free, but registration is required.
Cartersville-based executive search, strategy and coaching company The Chason Group Inc. has published thoughts from Georgia business leaders about the best strategies to cope with COVID-19 and its impact on business. Small Business Administration disaster loans, payroll tax credits and helping businesses access capital are among the topics discussed by chamber and economic development authority directors to help communities come together to support small businesses.
In addition to the tools featured in Georgia Trend's Small Business Guide, being published next month, the University of Georgia's Small Business Development Center offers virtual consulting and online resources. Georgia Chamber President Chris Clark also notes that communities have the option to freeze property taxes, waive fees and taxes, ease licensure requirements and establish crisis recovery loan funds for local businesses. Check out the Georgia Chamber's guidance and online support.
And, since we all need some good news, online credit resource WalletHub has ranked states according to their vulnerability to economic downturn resulting from the coronavirus. Georgia was ranked as the nation's least exposed economy when it comes to COVID-19 impact. WalletHub also gave the state high marks for being more prepared than most for the newly normal work-from-home economy. According to its methodology, WalletHub considers Georgia workers more ready for the digital economy, able to work from home and having access to paid sick leave.
While the state's designation of least vulnerable doesn't offset the havoc being wreaked by layoffs, closures and social distancing, it does give us a glimmer of hope that economic stability will return. For more hopeful news about Georgia's strong pre-pandemic economic foundation, check out this month's "2020 Economic Yearbook."
Photo by Anastasiia Chepinska on Unsplash
Do you follow us? Find us on Linkedin, Facebook, Twitter and Instagram.