Sustainable Georgia Roundup
More solar jobs, an app to reduce a business's carbon footprint and Georgia's first sustainability degrees.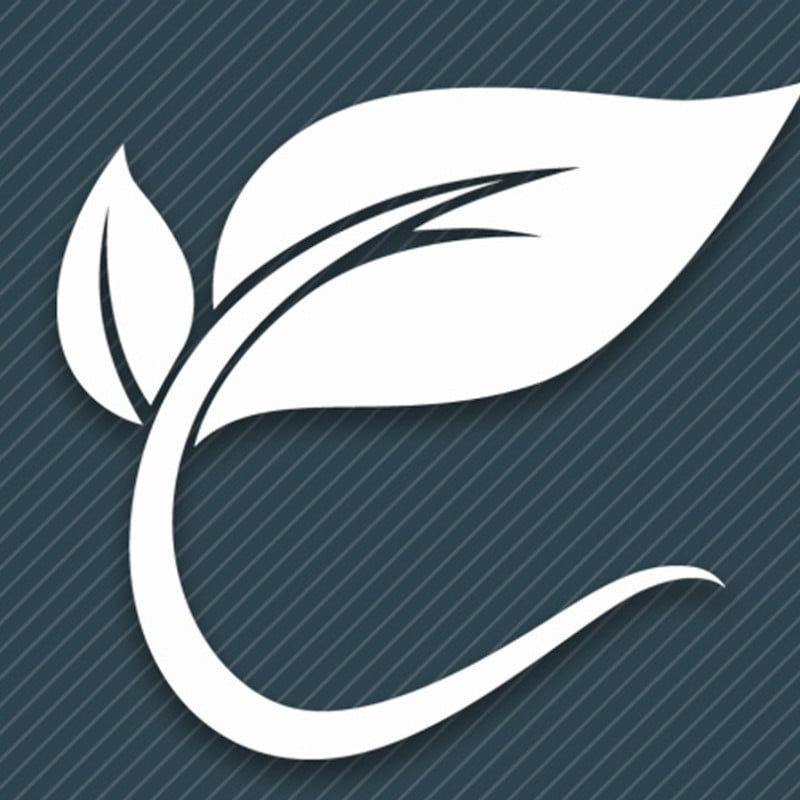 More Solar Jobs: According to the Washington, D.C.-based Solar Foundation, Georgia is now first in the nation in the growth rate of jobs related to solar power and second only to Florida in the number of jobs added in 2019. The foundation's 10th annual National Solar Jobs Census revealed that Georgia had a 30% increase in jobs, from 3,696 in 2018 to 4,798 last year. These jobs were in utility-scale installations and manufacturing, with hundreds added to staff the new Hanwha Q CELLS manufacturing facility in Dalton, the western hemisphere's largest solar factory.
---
Smaller Carbon Footprint: Atlanta-based software startup Cloverly is providing an application program interface (API) for ecommerce businesses that will offer carbon offsets at checkout, enabling customers to have carbon-neutral experiences. The API calculates the emissions created by a particular activity like shipping a package or flying across the country for a conference. With the software integrated into an ecommerce website, customers can choose to pay extra to offset the environmental impact of their purchases.
Carbon-offset purchases are ways to sequester carbon or keep it out of the environment and include things like supporting renewable energy projects or funding forest management. In the year since Cloverly launched, it has helped offset 10.9 million pounds of carbon via 150,000 transactions.
---
Sustainability Degrees: Georgia Southern University's Center for Sustainability was established a decade ago, and since then the school has been working to become a leader in protecting the environment. The university is now taking things further by creating bachelor's and master's degrees – and eventually a Ph.D. – in sustainability. Once approved by the University System of Georgia's Board of Regents, the new degrees will be rolled out. Georgia Southern will be the first and only university in the state to offer them.