Economic Development Around the State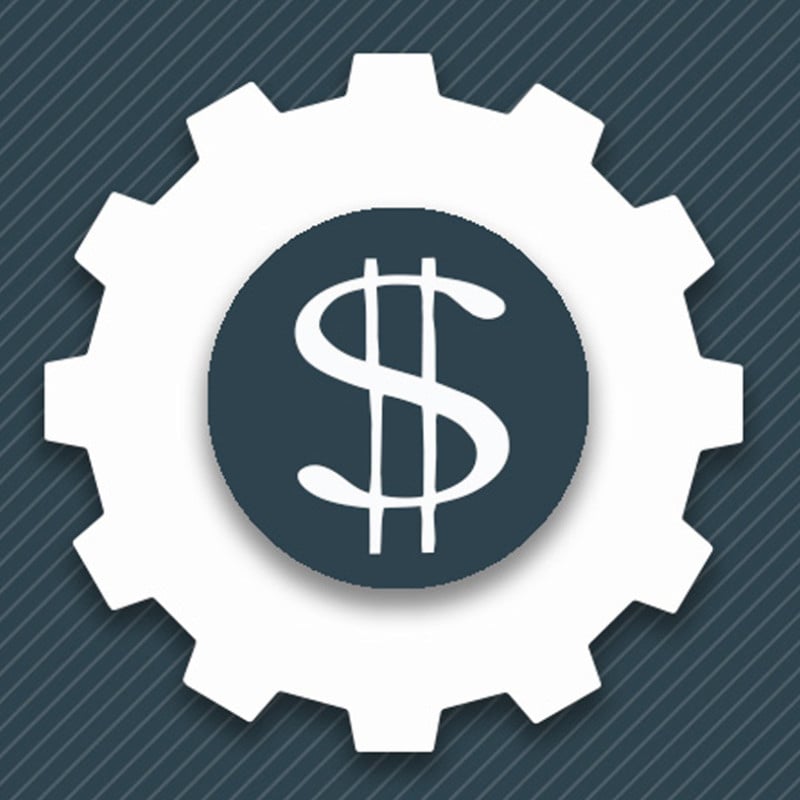 Trade Record: Last year, Georgia set a record for exports and global trade, with $41.2 billion in exports and $143.3 billion in overall international trade.
Duluth Auto: Charlotte, N.C.-based Sonic Automotive, one of the largest car retailers in the U.S., is locating its regional headquarters and a dealership in Duluth. The $20-million project will create 130 new jobs.
---
Gordon Co. Vinyl: Flooring manufacturer Mannington Mills is expanding in Gordon County. The $22-million project will create 268 jobs. It's the third expansion in two years at the Calhoun facility.
Midtown Technology: Retailer Macy's Inc. is opening a new innovative technology hub in Midtown Atlanta. The $14-million Macy's Technology initiative will create 630 new jobs. The company will also maintain its Johns Creek campus.
---
Whitfield Co. Flooring: Novalis Innovative Flooring is building its first U.S. production facility in Whitfield County. The $30-million building will be located adjacent to its new North American headquarters and innovation center in Dalton and will create 120 jobs.
---
Dunwoody Marketing: Acoustic, a marketing cloud platform formerly known as IBM's Watson Marketing, is opening its first office in Dunwoody, adding 300 jobs.
---
Norcross Treats: Lucky Premium Treats LLC will open a processing plant near Norcross. The 22,628-square-foot facility will process poultry and other meats for premium, all-natural dog treats. The company is moving from a smaller facility in Doraville due to growing demand.
---
Spring Hires: The Home Depot is hiring 80,000 people nationwide – 2,250 of those in Georgia – as part of its yearly ramp-up to spring, its busiest season.