2020 Census: Time to be counted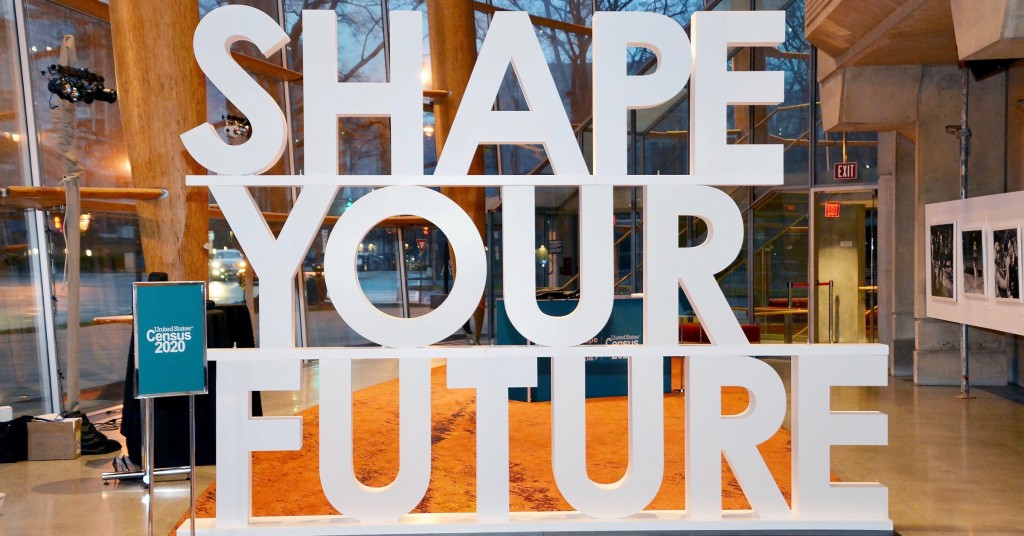 During the past couple of weeks, Georgians began receiving mail urging participation in the 2020 Census. The goal is to have everyone in the U.S. and its territories counted by Census Day, April 1. This accounting has taken place every 10 years since 1790 and it's mandated by the U.S. Constitution.
In the last census, which took place in 2010, our state ranked 31st in response rate. Officials from the governor's office to the local county level are urging Georgians to improve the response rate this time for two important reasons. First, billions of dollars in federal funding – from taxes we pay – flows back to the state and local communities based on census data.
The funding supports programs like Medicaid, Head Start, community block grants and the Supplemental Nutrition Assistance Program (SNAP). Federal funds also help local communities pay for healthcare, education and infrastructure. For example, in 2015, Georgia received $1.6 billion in federal allocations for education programs. Going forward, an accurate count of the state population will help ensure that we get our fair share of funding for these important programs.
Secondly, an accurate census count is important because it affects Georgia's representation in Congress. The number of seats in the U.S. House of Representatives is based on the state population.
Participating in the 2020 Census is relatively easy. For those who have computer and internet access, it's simply a matter of going to the website, signing in with the code mailed to each household and answering several straightforward questions like how many people live at your residence and whether you own or rent. All personal information is protected. If online access is a problem, the 2020 Census can be completed over the phone or by mail.
If households don't complete the standard form in one of these three ways, a U.S. Census Bureau employee will visit up to six times in an effort to gather the information. In May, these individuals will begin knocking on doors of those who haven't responded.
Learn more about why the 2020 Census matters, especially to rural Georgians, in this month's feature, "Rural Renaissance."
Photo provided by the U.S. Census.
Do you follow us? Find us on Linkedin, Facebook, Twitter and Instagram.