Boredom relievers available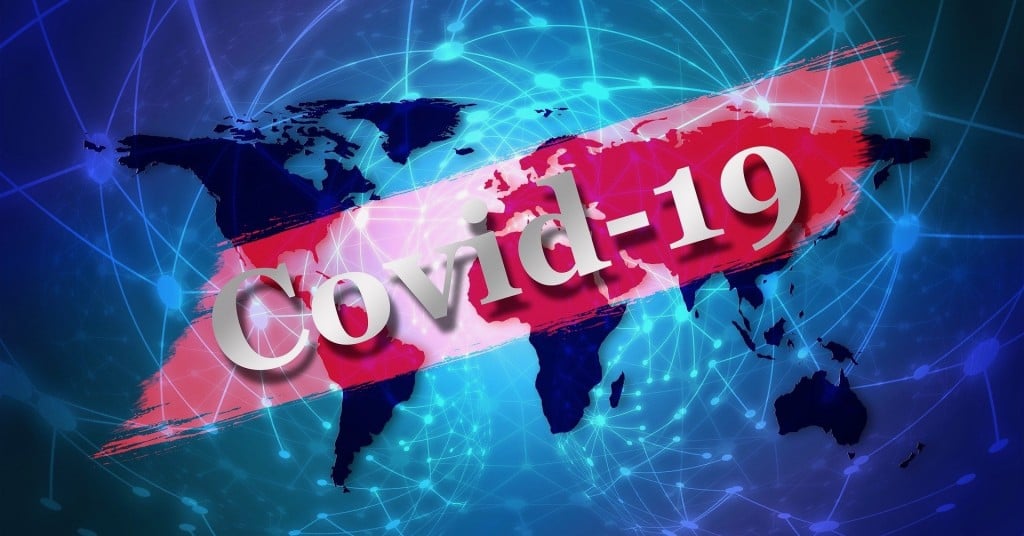 With many entertainment options closed and social distancing the new normal, Georgians are getting creative about how to fill their time. People are re-discovering the joys of being outside, either gardening, walking or cycling. But for the long evenings, what are social distancers to do?
If you're a fan of Broadway shows, you don't have to lament the trip to New York City not taken. Many Tony-award-winning shows have been made into movies and are available on streaming services such as Amazon, Amazon Prime, Hulu, YouTube, Google Play, iTunes and Broadway HD. Some services offer free short-term trial periods perfect for bingeing.
Among those highly acclaimed shows Playbill magazine recommends are:
There are many more uplifting shows from which to choose. And for a reading break, check out our latest issue.
(This is the first post in our on-going series on coronavirus that will include business news and information along with ideas for entertainment during this unprecedented time.)
Do you follow us? Find us on Linkedin, Facebook, Twitter and Instagram.