Georgia's most affordable places to retire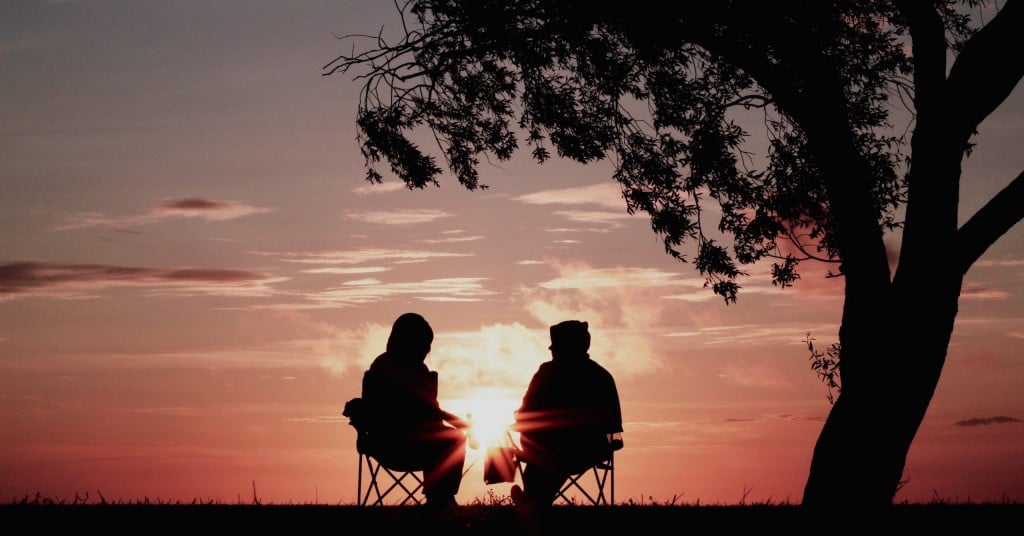 According to SmartAsset, a financial technology company that provides online financial advice, Georgia has a number of affordable retirement locations. Analyzing property taxes, cost of living, pensions, 401(k) and Social Security income, SmartAsset has ranked the state's 10 most affordable counties in which to retire:
Most of these are rural locations and other considerations, like healthcare access, are also important in retirement decisions. The good news is, many efforts are underway to revitalize Georgia's rural communities, especially downtowns, to attract more visitors, residents and economic development.
Learn more about revitalization initiatives around the state in this month's feature, "Rural Renaissance."
 Do you follow us? Find us on Linkedin, Facebook, Twitter and Instagram.