Sustainable Georgia Roundup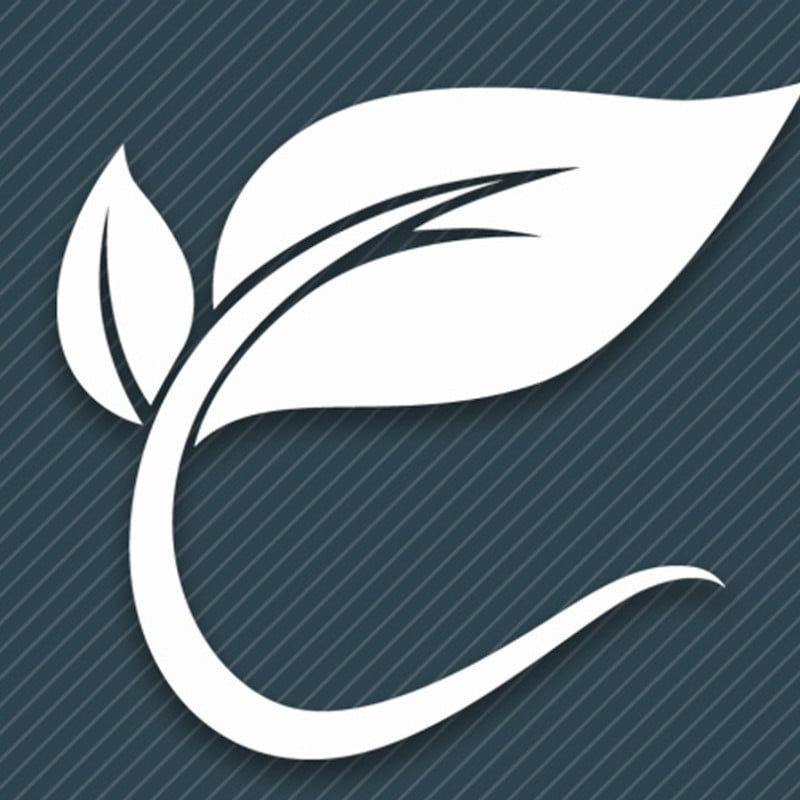 Greener Blue Birds: School bus manufacturer Blue Bird Corp., based in Fort Valley,
has more than 100 electric buses on order from school districts throughout the nation. The company's electric buses have already hit the pavement in California, North Dakota and Washington, and those on order will transport more students in Colorado, New
Jersey, New York and Quebec this year.
Even though 100% electric-powered school buses have a price tag that's often two to three times the cost of their diesel counterparts, interest in the electric vehicles has been growing. Electric buses have zero emissions, thereby improving air quality. They also require less maintenance, which saves school districts time and money. Blue Bird has been working on its electric bus technology for more than 25 years. Today the buses have a 120-mile range
and can be recharged overnight.
---
Fueling Renewables: Atlanta-based Delta Air Lines has signed an agreement to purchase
10 million gallons a year of advanced renewable biofuel from Gevo Inc., a renewable chemicals and biofuels company in Colorado. Delta estimates the sustainable aviation fuel will have a carbon footprint that is up to 75% less than conventional jet fuel. Gevo says its renewable biofuel performs as well as or better than traditional fossil-based fuels in jet engines.
The deal comes on the heels of Delta's $2-million investment in Northwest Advanced Bio-Fuels for a feasibility study of a potential biofuel facility in Washington state. These efforts are part of the airline's stated goal of reducing emissions 50% by 2050.
Since 2005, Delta estimates it has reduced emissions by 11% as a result of reducing jet fuel consumption. The company has also been investing in fuel-efficient aircraft and was the first U.S. airline to recycle aluminum cans, plastics, newspapers and magazines.