Organizations: Community Helping Place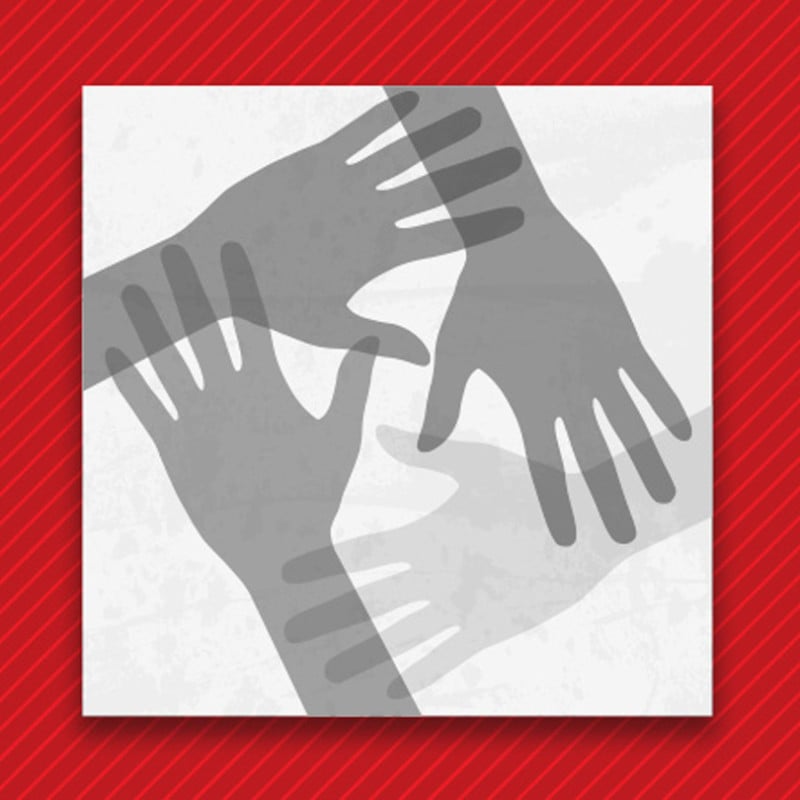 Around 30 years ago, a group of Lumpkin County churches banded together to form a food pantry. Since then, their efforts have grown into a sprawling Dahlonega nonprofit called Community Helping Place (CHP), which lives up to its name by disbursing more than $2 million in assistance each year in various ways.
"No one is turned away," says Executive Director Melissa Line. "All you have to do is show up and say you're hungry, and you get food."
Along with food, the organization provides free clinics for medical and dental care and health education, and it helps qualifying families with emergency assistance. In 2018, 222 families received $47,848 for rent, utilities and fuel costs.
CHP is funded in part by two thrift stores, where shoppers find chic clothing and household items, as well as by private donations, grants and three large fundraisers each year. Sales of keepsake Christmas ornaments alone raise $35,000 during the holidays.
The organization has paid staff of 12 with an army of 300 volunteers. Six doctors, including two specialists along with two dentists, a part-time registered nurse and four nurse practitioners, see patients whose ailments range from diabetes to broken crowns. Last year, a grant of $1.2 million enabled the clinic to cure 24 patients of Hepatitis C.
In November, CHP also launched a mobile medical unit. "Our goal is to reach people in the hills and hollows who have limited transportation," Line says.
"We view our clients as our neighbors, our guests," Line says. "They are treated with the dignity they deserve."