Economic Development Around the State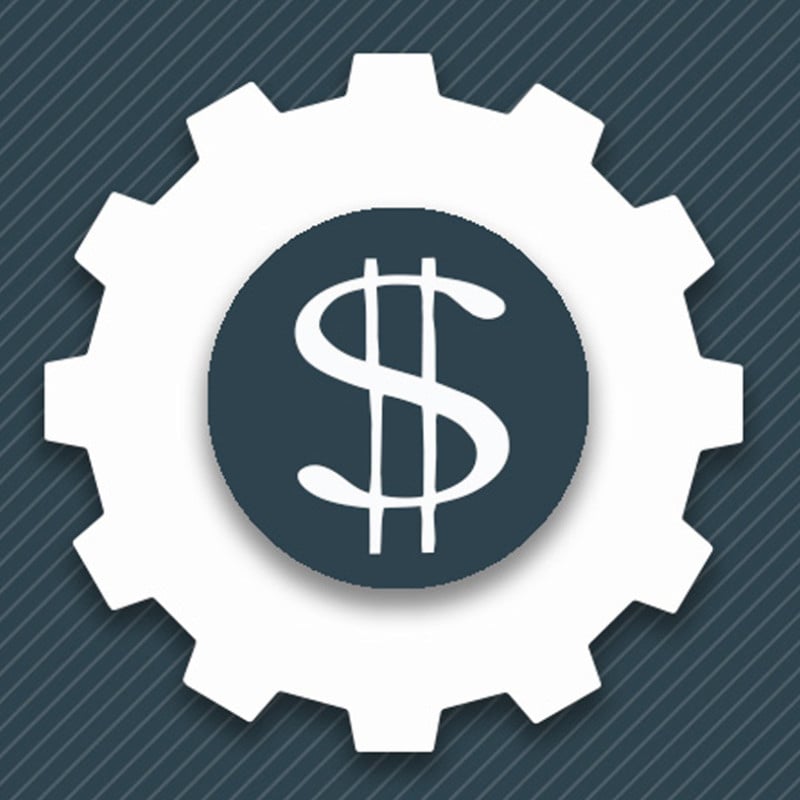 Record Setting: Georgia set a record in 2019, when more than 165,000 new businesses were formed – the first time new business formation surpassed 150,000 in a calendar year. The state was also recently ranked No. 1 for workforce development in the South Atlantic Region by Site Selection magazine.
---
Coweta Fulfillment: Amazon is opening yet another fulfillment center in Newnan.
The 1-million-square-foot facility will employ 500 people full time.
---
Auto Investment: Korean manufacturer Enchem Ltd. is building two new facilities in Jackson County. The $61.4-million investment – and the first announced supplier for nearby electric car battery manufacturer SK Innovation – will create 300 jobs.
---
Covington Distribution: Grocery retailer Lidl US is building a 925,000-square-foot
regional distribution center in Covington. The $100-million investment will create
270 jobs.
---
Brewing in Cartersville: Anheuser-Busch is expanding its Bartow County facility, which is the first brewery to be certified organic by the U.S. Department of Agriculture. The $85-million investment will create 12 new jobs.
---
Spalding Manufacturing: Japanese automotive parts manufacturer Mitsui Kinzoku Die-Casting Technology America Inc. (MKDA) is constructing a $20-million manufacturing facility in Griffin that will focus on products for electric vehicles, creating more than 30 new jobs.
---
Software Headquarters: Software out-sourcing company NearShore Technology is moving its headquarters to Midtown Atlanta, creating more than 30 new jobs.
---
Atlanta Consulting: UK's Lemongrass Consulting, a systems, applications and products (SAP) and Amazon Web Services consultant, is establishing its U.S. headquarters in Atlanta.