Serving those who serve our food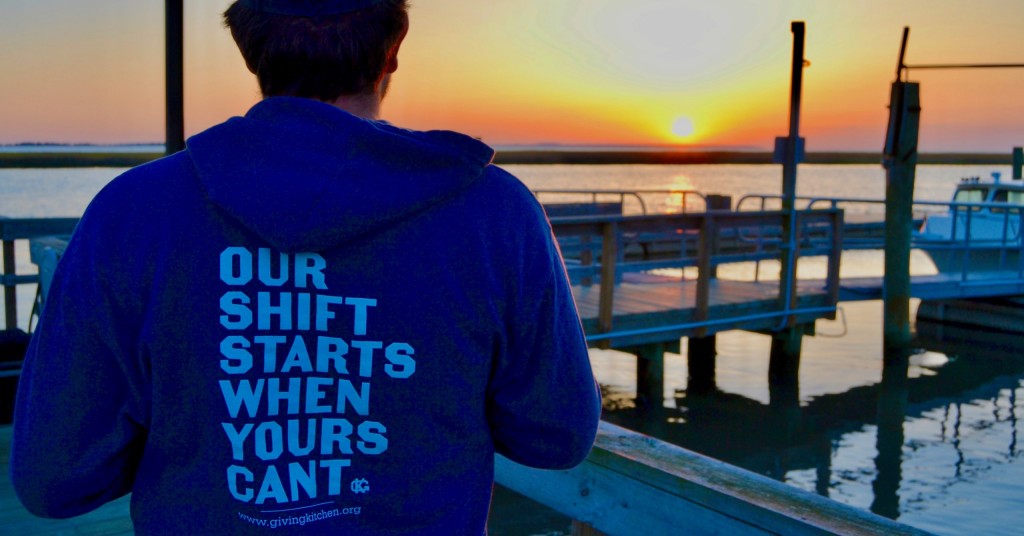 Atlanta-based Giving Kitchen, a nonprofit that provides emergency assistance to food service workers, has expanded its footprint to the entire state. That means more than 480,000 Georgians who work in restaurants, catering, concessions and food trucks now have access to financial support and a network of community resources.
If a food service worker has a crisis, like an injury, illness, disaster or death of an immediate family member, Giving Kitchen may be able to step in to help make rent, mortgage and utility payments or funeral expenses. Along with financial assistance, Giving Kitchen provides local, regional and national referrals to resources through its Stability Network. These resources can help with mental and physical health needs, employment, housing and social services. The organization also offers free online suicide prevention training to food service workers throughout the U.S.
According to the National Restaurant Association, Georgia's restaurants contributed $22.9 billion in sales in 2018, making the food service industry a significant contributor to our state economy. Food service workers now account for 11% of Georgia's employment and by the end of this decade, there will be more than 550,000, a 14% increase.
Giving Kitchen receives funding through a variety of sources, including private donations, signature and third-party events, cause marketing, five-star restaurants and sponsorships. Since its founding in 2012, Giving Kitchen has helped more than 4,000 foodservice workers.
Learn more about Georgia's dining scene in our November 2019 feature, "2020 Vision," which includes the annual Silver Spoon Awards.
Photo provided by Giving Kitchen.
Do you follow us? Find us on Linkedin, Facebook, Twitter and Instagram.