Community Foundation of Central Georgia awards grants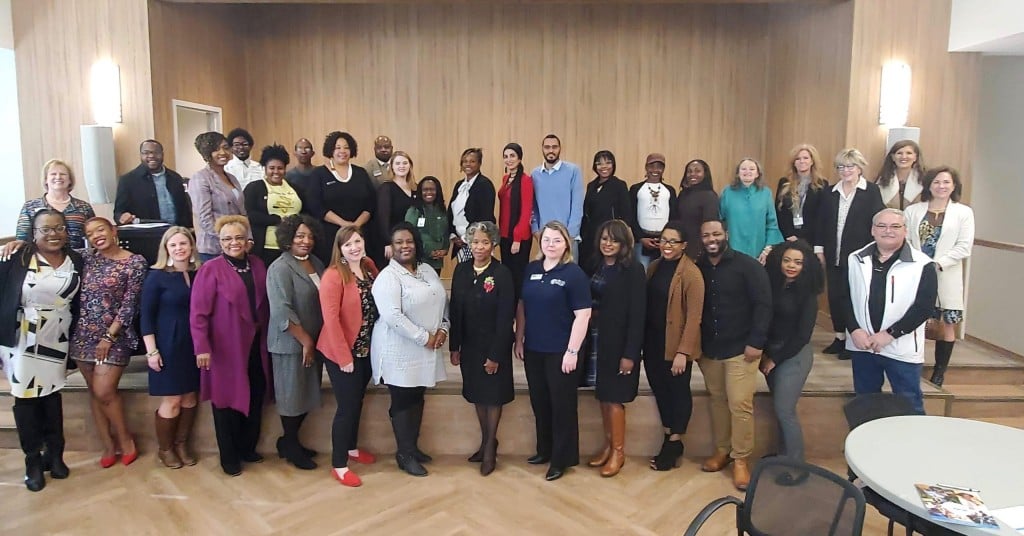 The Community Foundation of Central Georgia (CFCG) is awarding 42 Conversation to Action Mini-Grants to provide seed funding for ideas sparked by the organization's second On the Table Macon event, held last fall. The event drew nearly 5,000 people who live, work and play in Macon. They came together for mealtime conversations about community issues and actionable ways to improve the community.
In total, CFCG is awarding $40,000 in mini-grants to organizations that have new ideas about how to make Macon and Bibb County a better place to live. Grant recipients will address crime, violence and public safety; poverty and economic security; economic development and jobs; race relations and racial discrimination; and housing and community engagement. Specific projects run the gamut from Therapeutic Poetry Nights and a Macon Youth Bike Rodeo to Millennial Money Talks, The Mentors Project and a Family Craft Night. View a complete list of projects here.
CFCG has awarded more than $90 million in grants since its founding in 1993. Donations make possible the organization's mission of enhancing quality of life in Central Georgia. CFCG was one of 10 community foundations across the nation that participated in On the Table, which is funded by the John S. and James L. Knight Foundation.
Photo of the 2019 Conversation to Action Mini-Grant Recipients provided by CFCG.
Do you follow us? Find us on Linkedin, Facebook, Twitter and Instagram.