Help us spotlight deserving leaders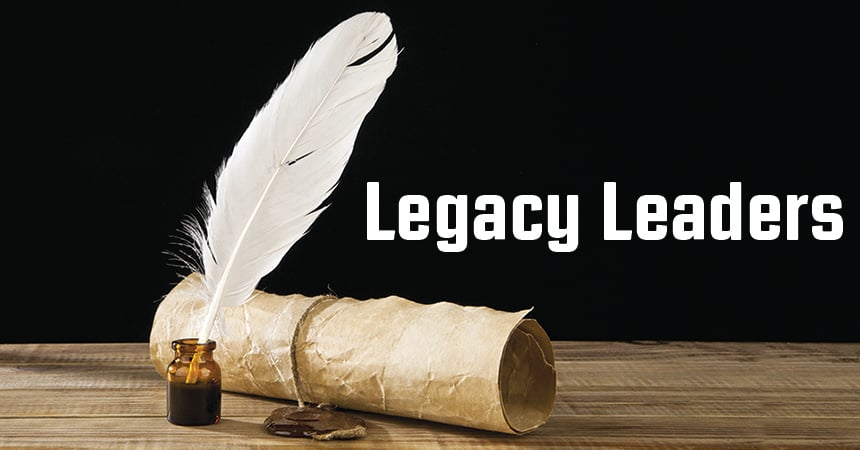 Georgia Trend turns 35 this year. One of the ways we plan to celebrate is by publishing a special section that recognizes Legacy Leaders from around the state. Our readers have the opportunity to help determine the outstanding leaders we spotlight.
We're looking for individuals who have had a significant positive impact over the past three-and-a-half decades. We're especially interested in people who have made extraordinary contributions from behind the scenes and those who may need greater recognition for their invaluable efforts.
From now through May 15, we're asking you to give us suggestions and insights about who we should honor in our September 2020 issue.
Learn more about this special recognition and nominate the Legacy Leaders you think are most deserving here.
Do you follow us? Find us on Linkedin, Facebook, Twitter and Instagram.