A year of positive economic impact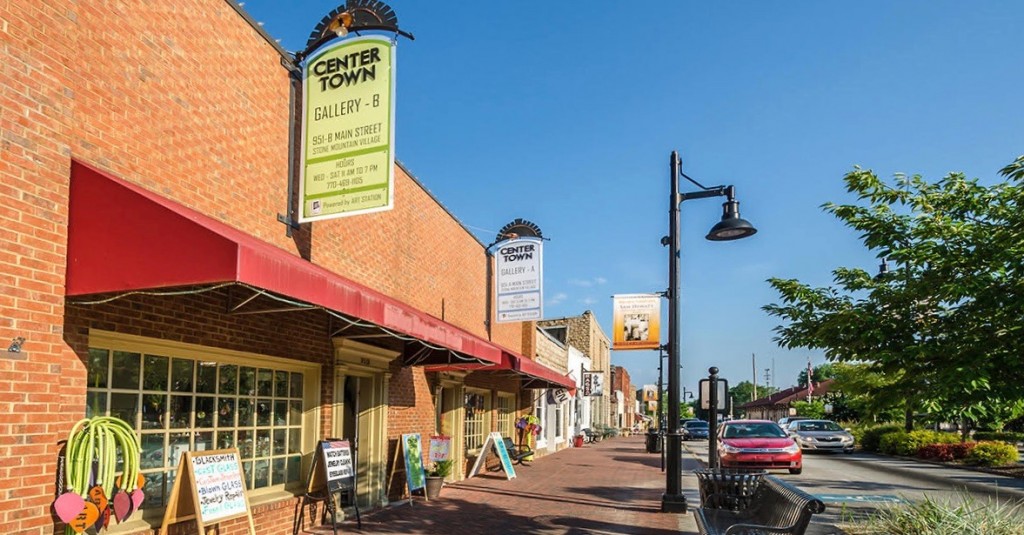 According to the Decide DeKalb Development Authority, last year was a stellar one for growth in the county. Capital investment reached $1.14 billion, eight times the amount invested in in 2018. Through its recruiting efforts, the organization helped generate 748 new full-time jobs and 747 expansion jobs while retaining 6,016 jobs in the county.
Decide DeKalb worked with county agencies, municipalities, businesses and other entities to guide growth opportunities and boost revenue in 2019. Among the success stories were efforts to attract entertainment projects, including film, TV and music production. Some of the year's completed productions were Dolly Parton Presents, Watchmen, Bad Boys, Doom Patrol, The Outsider, Black Lightning, Zombieland and Jumanji: The Next Level.
Learn more about economic development in DeKalb County in our November feature, "DeKalb Gets Going."
 Photo of Stone Mountain Village provided by Decide DeKalb.
Do you follow us? Find us on Linkedin, Facebook, Twitter and Instagram.