Sustainable Georgia Roundup
A water victory, electric buses and green grants.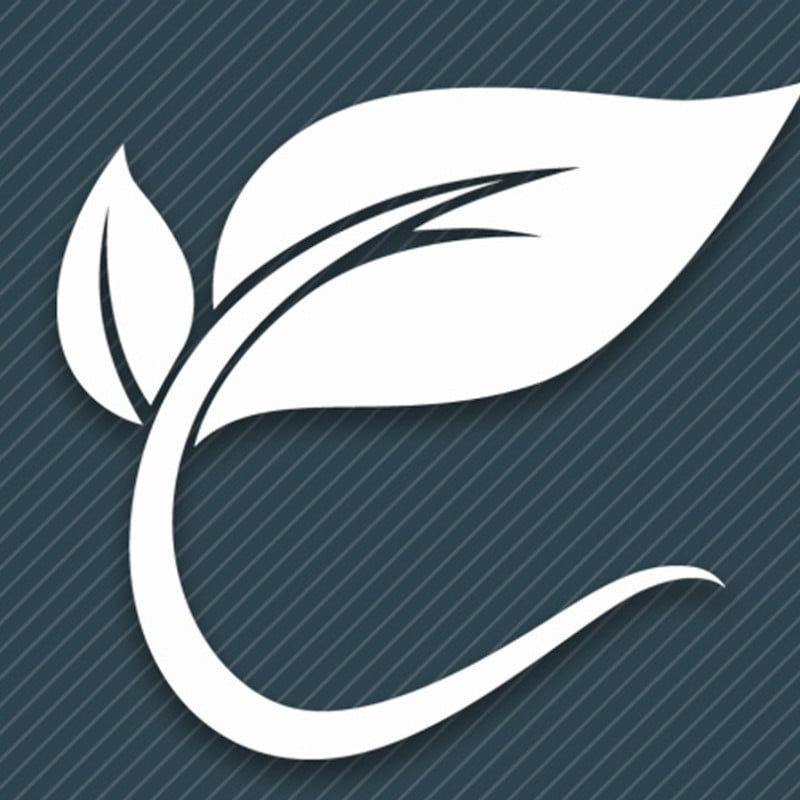 Water War Victory: The Supreme Court-appointed federal judge known as the special master has recommended that the nation's highest court dismiss Florida's ongoing water rights case against Georgia. The ruling is a victory for our state in the six-year legal battle in which Florida has requested strict limits on Georgia's water usage in the Apalachicola-Chattahoochee-Flint river basin. Supreme Court justices must decide whether to accept or reject the recommendation, or continue the case that has cost Georgia nearly $50 million to defend.
---
Electric Buses: The University of Georgia (UGA) received a $7.46-million grant from the Federal Transit Administration to purchase 13 electric buses to add to its fleet. The new buses will join the 20 UGA purchased last spring with a grant from the Georgia State Road and Tollway Authority. These buses are expected to lower lifecycle costs for the university because they have longer useful lives and will decrease fuel costs by roughly 90%. To accommodate the electric buses, UGA last year built a state-of-the-art charging facility.
---
Green Grants: In Atlanta, Lifecycle Building Center, a nonprofit that diverts building materials from the waste stream for reuse, and Food Well Alliance, which works to build community gardens and urban farms, have both received $50,000 grants from the U.S. Environmental Protection Agency for their continued work in reusing materials and promoting sustainable food management.