Organizations: Food Bank of Northeast Georgia
The Food Bank of Northeast Georgia distributes nearly 1 million pounds of food a month to those in need.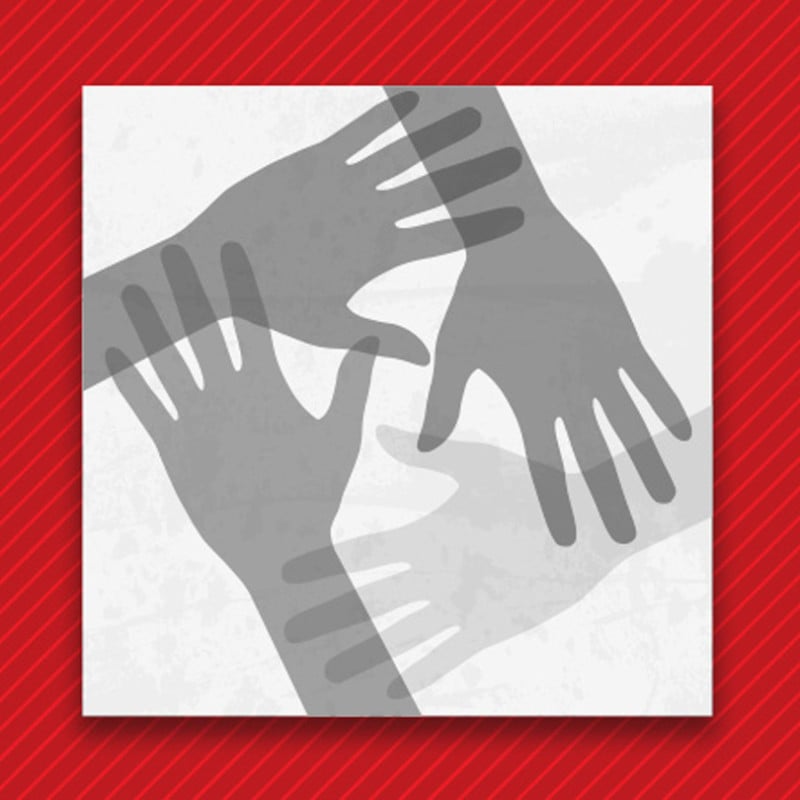 The Food Bank of Northeast Georgia (FBNG) started modestly, with a few cans of soup in an Athens garage in 1992.
Since then, it has amassed inventory that includes flash-frozen fruits and vegetables along with canned food, bread, dairy products, produce and frozen meat. Currently the organization distributes nearly 1 million pounds of food a month through several channels.
"I believe it's the most fundamentally human thing you can do, to feed someone who is hungry," says Executive Director Chuck Toney.
With a staff of 36 and 230 partner agencies, the food bank serves 14 counties in Northeast Georgia from bases in Athens and Clayton where it gathers donated items and purchased surplus food. That food is then distributed to smaller nonprofit agencies, including pantries, soup kitchens, senior centers, churches and other sites that provide food, resources and support to their communities. Approximately 36,000 people each month eat something from the Food Bank of Northeast Georgia.
As part of its offerings, FBNG's Food2Kids program distributes sacks of food to children at risk of going hungry over the weekend when they are not receiving food at their schools. Children receive snacks and foods that are easy to open, nutritious and require little or no cooking.
"We regard this as nutritional as well as educational, because if you go to school hungry, you struggle to learn," Toney says. Last year, that enterprise provided more than 55,167 weekend bags to 1,700 children.
Other programs include a "brown bag" program for seniors and the disabled. "These are nutritious, high-protein meals," Toney says.
The Clayton location features a restaurant-quality teaching kitchen that offers classes in nutrition and cooking to residents of Rabun, Towns, Habersham, Stephens and White counties. The organization also has its own teaching garden in Athens that grows everything from blueberries to zucchini.
"For every dollar donated, we can make four meals, and for every $10 we can make 40 meals because of our volume and scale," Toney says. "It makes a real impact."